Recovering Covid-induced learning loss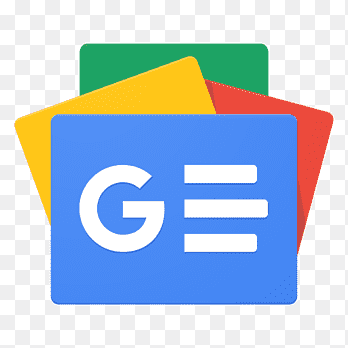 For all latest news, follow The Financial Express Google News channel.
The Covid-19 pandemic is officially over. But its impact is far from over, particularly in the education sector. A significant number of school students in Bangladesh are still struggling to catch up with their studies. The learning deficit they had during the prolonged pandemic-induced school closures in 2020 and 2021 does not seem to have been recovered as yet. However, they are being promoted every year to the next grade/class with almost no recovery of lost learning. More than one-fourth students of Class VIII and IX in both urban and rural areas of the country failed in a basic learning assessment under a recent study. The study conducted the 90-minute learning assessment, based on competency and curriculum-based test, each on Bangla, English and mathematics. A total of 2,670 students of Class VIII and IX from across the country took part in the test, which was based on Class VIII syllabus. The result of the assessment showed that 28.9 per cent of Class VIII students could not obtain the pass marks of 33 per cent, and 26. 2 per cent of Class IX students did the same.
The Education Watch Report 2022, styled 'Post-Pandemic Education: Recovery and Renewal of School Education' also shows that school students had to rely heavily on private tutors and coaching centres as well as commercially published guidebooks to sit for their examinations after their in-person classes resumed. Another study, designed by the National Curriculum and Textbook Board with European Union support and conducted on 20,000 students of Class II-V in 2022, shows that many students of Class II could not recognise the alphabet and Class IV students could not do simple addition or subtraction. The situation was worse for disadvantaged groups, such as the ethnic minorities in the hills. All these findings are alarming as they suggest that the government has done a little to make up for the learning loss of school students. And if we do not pay much attention to the learning deficit of school students, we may one day find a generation of students who will struggle with their basic learning skills.
Covid has affected millions of schoolchildren in Bangladesh. But the recovery of lost learning is not impossible. One way of addressing this crisis might be to reduce and synthesise the curriculum so that schoolchildren are able to focus on a few subjects and learn them well. Another approach is to take extra classes, which could be on holidays. Besides, different sorts of programmes should run for recovering the lost learning. The most important thing could be the clarity of directions given to schools and teachers. Clear instructions such as recovering lost learning is a priority or take the children to a level where they know enough to start learning according to the current syllabus seem to be the key. With this clarity, most teachers will be able to figure out how to proceed. Catch-up and remedial forms of education should be kept on top of the priority list so that the learning deficit in school education can be mitigated to some extent.