Supporting small poultry farmers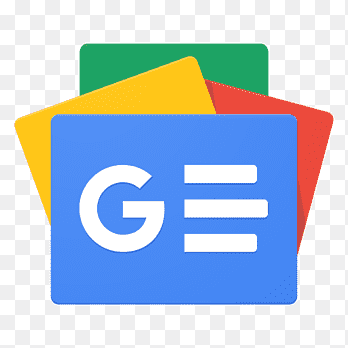 For all latest news, follow The Financial Express Google News channel.
Chicken eggs are often called a complete food. They contain high quality protein, vitamins, minerals, good fats and so on. They are easy-to-cook, nutritious and filling. However, what placed them on top of many people's food menu is that they used to be cheap. Just a year and a half ago, their prices used to be at Tk 110-120 per dozen. But currently, the price of farmed chicken eggs is Tk 150-160 a dozen. According to the Trading Corporation of Bangladesh (TCB) market analysis data, the current price of eggs is 32.35 per cent higher than just a year ago. Eggs, an affordable source of protein, are now too expensive for a large number of low- and middle-income people. The rising cost of eggs is denting their household budgets. And sadly, there is no alternative cheaper source of protein for them other than eggs as the prices of fish and meat are also skyrocketing. If these people move away from egg consumption, and start relying more on vegetables, it may create a nutritional deficiency among them in the future.
The government has taken several initiatives to rein in the soaring prices of eggs. The authorities concerned have set the price of an egg at Tk 12. But traders are not following this. And consumers are still being charged more than Tk 13 per egg. The authorities sometimes conduct raids in some kitchen markets and then the traders start selling an egg at Tk 12. But immediately after the raid, the price goes back to the previous rate. Such raids are not effective. They can work out for a brief period of time. Even, the government initiative to import eggs from neighbouring India can only give a temporary respite to the consumers. It can never be a complete solution. And the decision of importing eggs will certainly hurt small poultry farms. The permanent solution lies only in increasing egg production at home. We do not know why we are more interested to be dependent on imports, especially when we are struggling with the dwindling dollar reserves.
According to the Bangladesh Egg Producers Association, the country requires between 35 and 40 million eggs per day. And the majority of the eggs are sourced from domestic producers. However, many small chicken farms have been closed down in past one year due to rising prices of one-day chicks and poultry feed. And the farms which still exist are now suffering since the price of two major poultry feed components -- maize and soybean meal -- has risen.
The price of one kilogram of maize has shot up to Tk 37 from Tk 20, while per kg soybean meal is now being sold at Tk 60 from Tk 35. An egg-laying hen needs around 110 to 115 gram of food, which costs Tk 6.6 each day. If vaccination, medicine and other costs are considered, the production cost of an egg has currently gone above Tk 11. If the government pays attention to the marginal poultry farmers' problems, especially their demand to reduce feed and chick prices, the cost of eggs will automatically come down.