Out of sight, not out of mind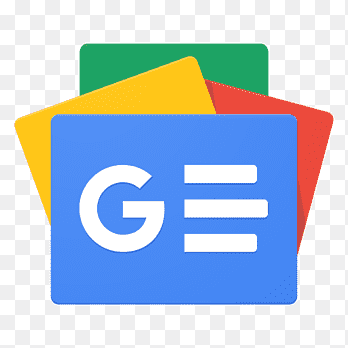 For all latest news, follow The Financial Express Google News channel.
Two years ago on July 17, 2020, I lost my father, Abdullah M Hasan. All his memories are still vivid in my mind. His physical absence is hurting me till now. In his sad demise I had totally lost hold of myself and was upset all the time as I had never experienced the death of a close one before. I didn't knew how to accept it.
However, I have realised the hard fact of life that time is a great healer. Despite this big loss for us, life still goes on. This often reminds us how uncertain life is.
In a world where there is no Abdullah M Hasan, no shoulder to weep on, it once again comes to my mind that everything in the world turns gray and fades at a certain point, but a father's love for his children never decays. The father's love is much like the light of the sun, bright and radiant. It is like the tranquility we find sitting in the shade of a Banyan tree.
Today my father is far away from me but I always feel his presence in my heart like a shining star. As a man he was an introvert. As a journalist, he was reclusive, shy of the public glare.
The journalist was born on May 26, 1948 in Bogura. He worked as news editor and in other capacities in various leading English newspapers in the country including The Daily Star, The Bangladesh Times, The Daily Sun and The New Nation. His last working station was another leading English newspaper of the country, The Financial Express. He worked there as its News Editor until he fell ill before his journey into the eternity. He worked there diligently and honestly till the last days of his life.
His personality was unique, powered with self-etiquette. He was very happy in his family life as well as his professional life. And even after his demise, he is held in high esteem because of his good deeds.
After passing his HSC exam from Fauzdarhat Cadet College, he got admitted to the Dhaka University and completed two Master degrees, one in General History and the other in Journalism. He later received a Berlin Fellowship in Journalism.
He was both adored and revered by his colleagues much in the arena of journalism because of his modesty and honesty in his professional life.
An extraordinary relationship prevails between a father and his daughter. I may recall an incident that will attest to this. Once I got a leg injury at a door. That time my father affectionately said, "Are you hurt too much, Ammu?" I greatly miss that loving voice as he is no more around me.
Whenever any despondency seized me, my enlightened father, powered with his inspirational voice, encouraged me, 'Go ahead, my loving daughter, go ahead. The golden morning is ahead of you."
On this day I pay all my heartfelt respects to him and also pray: May his soul rest in peace. I also urge all his near and dear ones to pray for salvation of his departed soul.
Farah Hasan Moutushi is the eldest daughter of late journalist. She is a human resource professional, a Rabindra Sangeet singer and a researcher on Rabindranath Tagore.