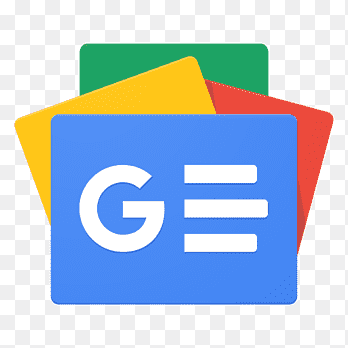 For all latest news, follow The Financial Express Google News channel.
The rape and killing of a lone female passenger on a night coach by a bunch of demons before dumping her body on the roadside has shaken the nation to the core. After the beastly molestation and the murder of a helpless girl called Yasmin in a northern district in 1996, the similar carnal savagery let loose recently on this young woman while travelling speaks a lot about the psychological make-up of a large number of male members of society. Some of them are pure misogynists. Or else how a middle-aged man can pounce on a girl-child as young as three years old? The recent spree of sexual assaults on women and girls and, in cases, their killings amply point to a pervasive rot in this society.
In short, women are not at all safe in this country. Apart from strong social resistance, stringent laws and exemplary punishments can help a lot in bringing women out of this dungeon-like society.
Fauzia Tarin,
Banani, Dhaka