Scopus
Asian Century: Another view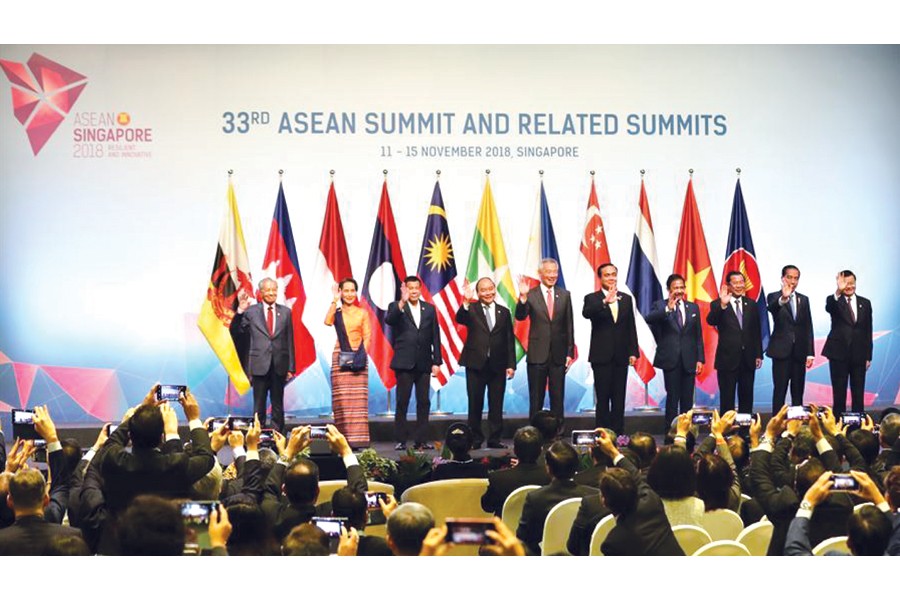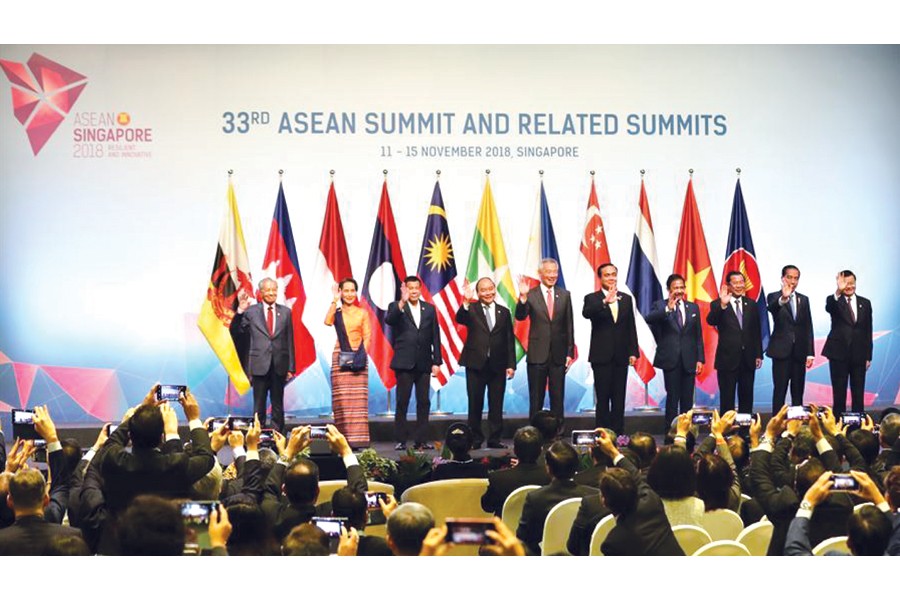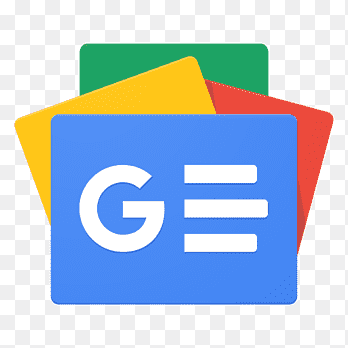 For all latest news, follow The Financial Express Google News channel.
Typical 'Asian Century' characterisations stem from one of its key countries, or more, standing out in a global setting. That causal force has usually been economic competitiveness. In its heydays (1960s/1980s), Japan was seen as the Asian country 'stealing' a 'westernised' limelight. Then, when China ascended the leadership ladder, it bred an 'Asia's day is coming' fortress-mindedness. China's rivalry with India and India's top-quality intellectual acumen often put India as yet another in the 'Asian Century' hall-of-fame pantheon. Of course, one upshot is how we now have at least three claimants sparking a possible 'Asian Century' when a generation or two ago, there was only one. Does this point to another inevitability argument of the 21st century becoming an Asian Century? It does, after all, carry some solid economic reasons: better side of competitiveness, with the size of the upscale market bulging, as too expanded market accesses and technological breakthroughs. This is all the more true in the Globalisation Four era of artificial intelligence, and so forth.

All of the above valid reasons might be missing yet another force pushing the 'Asian Century' inevitability: the increasing desire of Asian countries to work more with each other than in zones that dominated the previous centuries, like West Europe and North America. This does not have to be an emergent anti-west outlook, least of all an ideological crusade against the industrialised, democratised west as communism once was.
At least one secular force might be cultivating this tendency, a force too common in the west, indeed, once the 'in' western 'thing': regional cooperation. Of course, no Asian grouping has gelled in the way the North Atlantic Treaty Organisation (NATO) or the European Union (EU) did on the security and economic fronts, respectively, in the west; but that is precisely the point: after languishing a generation or more while their western counterparts flourished, perhaps the time has come for them to learn from past mistakes and re-energise their efforts. This is one stream that is growing.
For example, the Association of Southeast Asian Nations (ASEAN) stemmed as the economic arm of such military groupings as the Southeast Asian Treaty Organisation (SEATO), in the same year, or Central Treaty Organisation (CENTO), also known as the Baghdad Pact, across parts of the Middle East. Unlike the military arms, which were too Cold War driven, the ASEAN experiment has grown, from the ASEAN Free Trade Association (AFTA) in 1992, into '10+1' or '10+3' off-springs (the 10 being ASEAN members: Brunei Darussalam, Cambodia, Indonesia,Laos, Malaysia, Myanmar, the Philippines, Singapore, Thailand, and Vietnam; the 10+1 being ASEAN members with China; and the 10+3 referring to ASEAN members plus China, India, and Japan; and so forth). Once when the ASEAN experiment was touted as Asia's counterpart of the European Community (until 1992, when the name changed to the European Union), abysmal ASEAN performances, attributed to severe intra-state conflicts and inter-member tensions, made regional integration theorists and purists wince at ASEAN inclusion. Interestingly, as the European Union faces its first 'exit' this 2019, amid other powerful anti-regionalism sentiments triggered by immigrants and economic sclerosis, ASEAN partners are on the upswing: not consolidating ASEAN identities as much as teaming up with other Asian countries and outfits, even reaching out to Australia and New Zealand.
Even as the South China Sea controversy captures the mind first these days when we think of China, the Far East, or Southeast Asia, strong cohesive movements have advanced, for example, the RCEM (Regional Comprehensive Economic Partnership) proposal China is touting with its ASEAN members, while China's BRI (Belt and Road Initiative) and Japan's infrastructural development across southern Asia have also made mileage. India adding to this through its Look East (now converted to Act East) policy approach illustrated how new partnerships are opening up, even if these are at the expense of older efforts. For instance, the South Asian Free Trade Association (SAFTA) got nowhere owing to the Indo-Pakistan rift, but the India-initiated Bay of Bengal Initiative Multi-Sectoral Technical and Economic Cooperation (BIMSTEC) opens doors for many more countries, consumers, and camaraderie beyond South Asia into Southeast Asia that is likely to last much longer.
A pivotal 'twist and turn' has to be the US tariffs enacted by the Donald J. Trump presidency, not just to level the economic playing field (for which plenty of valid reasons can be summoned), but to also wield punitively. Those imposed upon China sprang from legitimate reasons (of China manipulating its own macroeconomic tools), but stand close to triggering a trade war climate. Fearful Japan is now moving closer to China, as evident in their October 2018 summit, and for China to work more collectively with Asian countries rather than merely explore extractive outlets/subjects: fences have been mended with India, and a China-Japan-South Korea free-trade zone is being talked about more diligently than patching up a post-Britain European Union. In fact, Britain's exit strengthens the 'Asian Century' forces: it will need partners elsewhere on this planet, and Asia offers so many plausible partners that joint agreements, both bilaterally and plurilaterally, offer higher future expectations than many similar developments in the 'west': even the North American Free Trade Agreement may be living on borrowed-time because of the Trump tariff threat, while the ASEAN+1 or ASEAN+3 thrive.
The net effect of all of these might find Asian countries displacing their traditional trading partners in the west. For many, accessing the US market, the world's largest, was the commercial and investment world's Holy Grail. That is beginning to wane, not just because masses have moved up in many Asian countries from the margin into market consumers with weight, but also because terms like 'America First' or 'Europe for the Europeans' may be making them more comfortable with homegrown (that is, Asian-made) products. Since those products no longer carry the apt mediocrity labelling of the trials-and-errors previous phases, we can expect a boom in Asian production feeding nuanced Asian consumers in the years to come.
Many Asian countries are now farther from their bitter independence movements against western empires; and the trading and political links that traditionally kept both sides together is now subject to change, not just because minds and moods have changed. That may certainly be true, but prices and quality also force them to shop and sell locally, or as far externally as their comfort zones and pocket-sizes permit.
For both secular and particular reasons, "Asia being on a roll" should be amended to depict an Asia on a roll for Asia. This could have huge future ramifications, from Asianising Australia (as opposed to continued westernisation of Asia through an Australian fulcrum), to replacing western icons like Hollywood and Harvard for Asian counterparts, low-context western negotiating culture for high-context Asian counterparts, and a tourism industrial centre-of-gravity now including many more Asian locations. These, in a nutshell, constitute the unfolding Asian Century, in which 2019 could prove a pivotal juncture, given the inherited capabilities, competitiveness turning into throat-cutting directions, and crossroads emerging.
Dr. Imtiaz A. Hussain is Professor & Head of the Department of Global Studies & Governance at Independent University, Bangladesh.