Challenges the UN has to overcome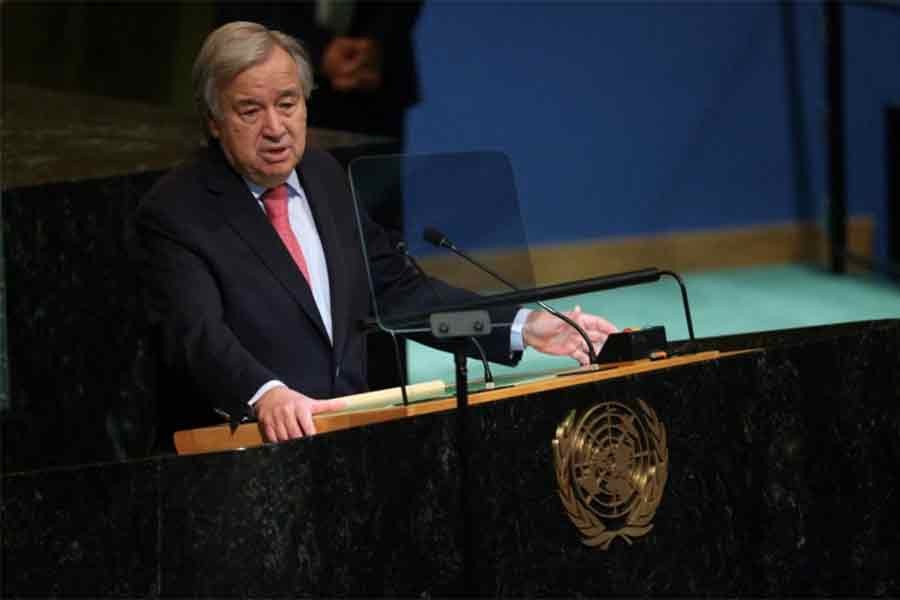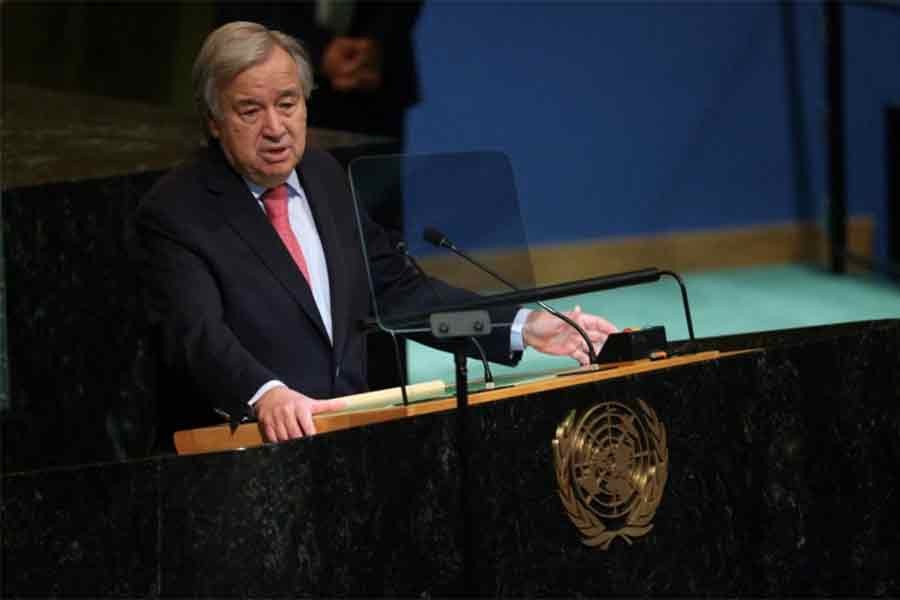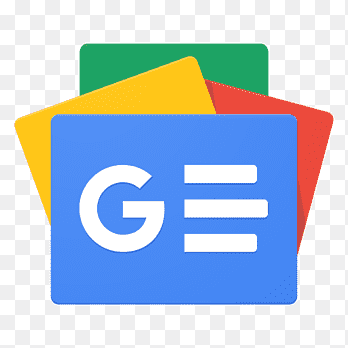 For all latest news, follow The Financial Express Google News channel.
Very correctly, the UN Secretary-General Antonio Guterres during the opening of the 77th UN General Assembly session has not only warned that the world is in peril from multiple threats but that there is need for solidarity and cooperation amongst the Member States. In this context he has also highlighted that to move forward we need to work together "to advance peace, human rights and sustainable development." Guterres has also referred to the parameter of development, healthcare and education being affected because of conflicts, climate variability, broken global financial system, poverty, hunger, inequality and divisions within the geo-political paradigm. The impact of all these factors, as we all know, has been compounded because of the osmotic effect of the Covid pandemic.
In this context, he has drawn attention to the scenario where the current UNGA session will be a high-level event and will be attended by dozens of Heads of State and Government from around the world. It may be mentioned that the Prime Minister of Bangladesh Sheikh Hasina will also be participating in this important session after her brief stop-over in London for the Queen's funeral.
Analyst Kerry Boyd Anderson has appropriately stressed that during the on-going tough times during this year's UN General Assembly, delegates will face both old and new challenges. Since last year's meeting, the world has entered a different phase of the COVID-19 pandemic and has felt the consequences of the turmoil created in Ukraine. Consequently, while the list of threats and problems facing the UN are diverse, a few global trends and developments pose particularly pressing short and long-term challenges.
Climate change is already having serious impacts around the world and climate variability is also presenting longer-term risks that are affecting socio-economic development as the dimension evolves on our Earth over the next fifty years. Furthermore, climate change is a threat multiplier, increasing political, health care, social, economic and security risks around the world. Consequently, one can only hope that the severity and lasting nature of climate change with its potential direct and indirect consequences will persuade Members of the UN to give more attention towards mitigation and adaptation needs in areas which have been identified as vulnerable. Furthermore, climate change will increasingly force people to leave their homes, driving flows within countries and across borders. These trends will increase the need for UN humanitarian aid. We will have COP-27 soon but a more serious geo-strategic action on the part of the UN Members during the UNGA Session is necessary.
Other analysts have also been drawing attention to the UNDP's annual Human Development Report (HDR) and Index (HDI) released this September and have noted that results of the survey has indicated that for the first time in 32 years of calculating the world's well-being, nine out of every 10 countries have fallen backwards in health, education, and standard of living.
The organisation has mentioned that although there are many reasons for the degradation, continuous effects of back-to-back crises, such as the COVID-19 pandemic are the most to be blamed. Achim Steiner, UNDP Administrator has also pinpointed areas showing that human development has fallen back to its 2016 levels and that world leaders find themselves collectively paralysed in making changes. Steiner added that the current state of regress might thwart the UN's 2030 deadline at achieving the 17 Sustainable Development Goals (SDGs).
Other draining factors include the exorbitant increase in cost of living, unemployment, artificial intelligence chosen over human activity rather than using it to maximise existing tasks. It has also been noted that digitalisation has emerged in some countries as - "a double-edged sword for mental wellbeing."
Speaking during the launch of the HDR, U.N. Secretary General observed that the current crisis has created an uneven economic recovery from the pandemic and is further exacerbating inequalities. According to him it is also "triggering spikes in food and energy prices, driving up inflation and drowning vulnerable countries in debt".
As a result many under-developed nations in South America, the Caribbean, Sub-Saharan Africa and South Asia appear to have been the hardest hit. For example, Pakistan - which already had a very low rating on the index, has fallen 7 places lower. It now ranks 161, on the HDI, out of 192 countries, while Afghanistan rings in at the 180th position. The UNDP report also depicts a totally overwhelmed global society staggering from crisis to crisis. Steiner has added, "This risks heading towards increasing deprivation and injustice and in a world defined by uncertainty, we need a renewed sense of global solidarity to tackle our interconnected, common challenges."
Like other analysts Anderson has also referred to another huge challenge for the UN that has stemmed from the intertwined issues related to human migration, refugees and global demographic imbalance. Many advanced economies are experiencing aging and even shrinking populations, while many developing countries have young and growing populations. For the next two to three decades, the world will see a widening disparity between declining populations in wealthier countries and growing populations in developing countries. Interestingly, demographers have also drawn attention to another aspect. Many of them think that in the longer term, Africa will play a key role as population growth slows in much of the world due to effective family planning. The United Nations has, according to Anderson, gone on to project that "more than half of global population growth between now and 2050 is expected to occur in Africa."
It is being anticipated that such an evolving structure of imbalance might create a scenario where there could be a drive towards large flows of migration, as people flee from violence, natural disasters and poverty and seek out economic and other opportunities, by attempting to reach the Global North from the Global South.
Economists are pointing out that this changing demographic scenario might induce a situation, where there could be a growing need for cheaper labour in the developed industrialised countries However, such efforts towards migration may also intensify harsh political and social response to such a dynamic from the population living in the destined countries. We have already witnessed political and social changes and the rise of the extreme right forces as a counter-measure in this regard in some parts of Europe, the USA and Canada.
The United Nations need to take anticipatory measures to avert disaster that could definitely affect the equation of global security, economics, social needs and politics in the coming decades and will also pose a serious type of threat to the fundamentals of the UN as an institution, as well as practical problems for global cooperation.
Conflict situations, absence of observing human rights, as has been happening in Myanmar, Syria and Afghanistan is also likely to enhance the flow of refugees as people flee in search of safety. Furthermore, climate change will increasingly force people to leave their homes, driving flows within countries and across borders. These trends will increase the need for UN humanitarian aid. The UN has been working to address these shifting realities, but it is a challenging task.
The UN is the most important institution that is capable of promoting the type of cooperation that is necessary to successfully manage global movements of people-- with agencies such as the International Organisation for Migration, the UN Refugee Agency, the UNDP, the UNHCR and the UN Relief and Works Agency for Palestine Refugees.
Nevertheless, Bangladesh has noticed over the past five years how the UN efforts have failed not only to resolve the important humanitarian crisis that has resulted in more than 1.1 million Rohingya refugees seeking sanctuary in Bangladesh from Myanmar, but also their repatriation to Myanmar because of the misuse of the power of veto vested with the Permanent Members of the UN Security Council. Some of them appear to be concerned with only their national interests. This issue will be raised during this session of the UNGA because despite all efforts undertaken by Bangladesh, the refugees are now creating instability within different refugee camps and also getting involved in different types of illegal activities. This, in turn, is affecting the security of the citizens living in close proximity of the Rohingya refugee camps. The United Nations needs to intensify its efforts for their repatriation to Myanmar so that they can once again live in their homeland.
Another massive challenge being faced by the UN is sustainable funding for its diversified operations. The US has always been the largest donor to the Organisation. However during Donald Trump's Presidency, his Administration reduced its funding for the UN, particularly targeting peacekeeping operations and specific agencies. US President Joe Biden with the help of the US Congress is fortunately trying to restore much of that funding that the Trump Administration had cut. Nevertheless, one hopes that his Administration will be able to overcome on-going difficulties despite the evolving international political state of affairs. This could enable the different UN Agencies to keep pace with growing challenges and needs.
While climate change, great power competition, migration and funding are top challenges facing the UN today, many other global concerns also demand UN attention. These include the ongoing COVID-19 pandemic and the risk of future pandemics, the availability of vaccines for mutation varieties, setbacks in progress for women and girls, multiple conflicts around the world, nuclear weapons proliferation, food insecurity, and the UN's Sustainable Development Goals.
One can only hope that this UNGA session will be able to find least common denominators so that the world can move forward, find areas of cooperation for peace and development and emerge from inequity, lack of justice and lack of accountability that has unsettled lives in a troubled world.
Muhammad Zamir, a former Ambassador, is an analyst specialised in foreign affairs, right to information and good governance.