How spinning business can be made sustainable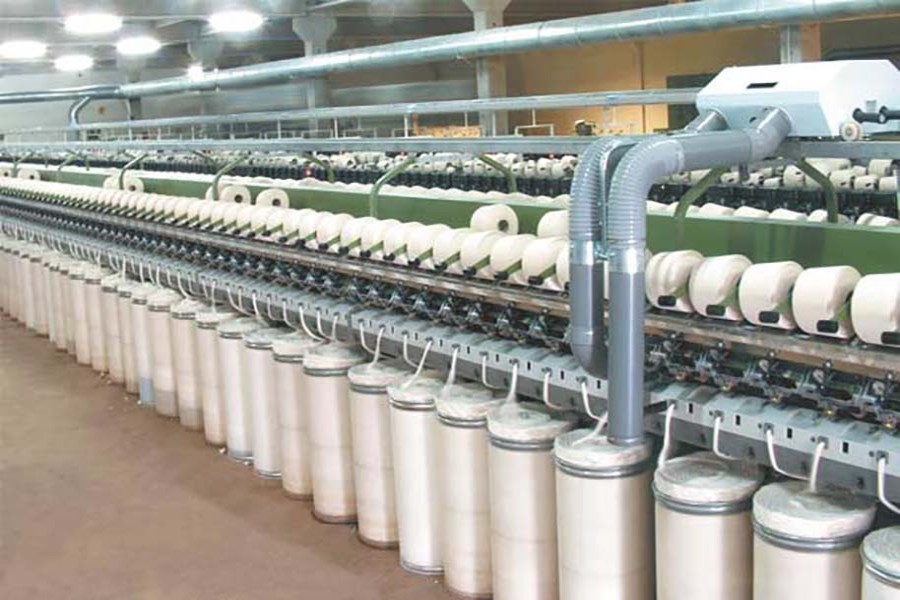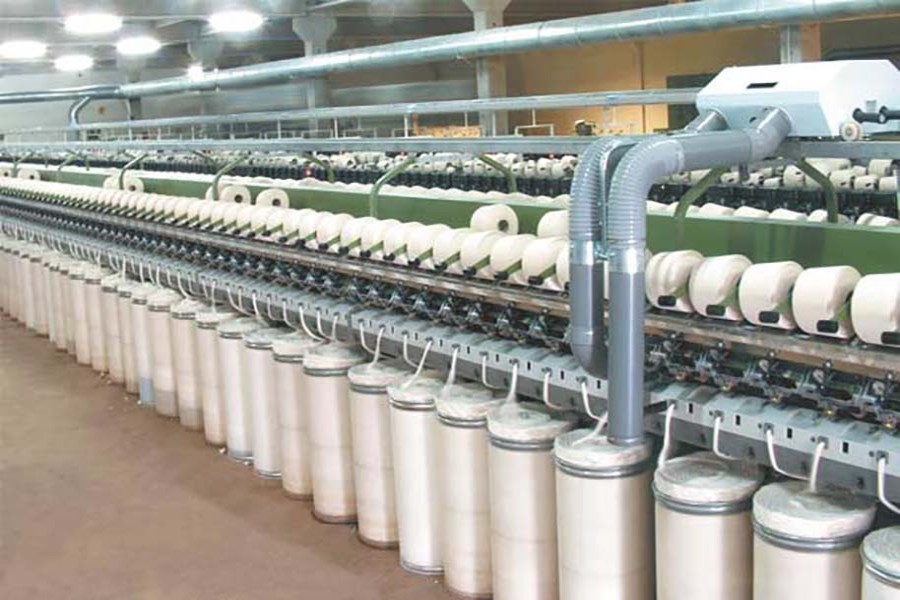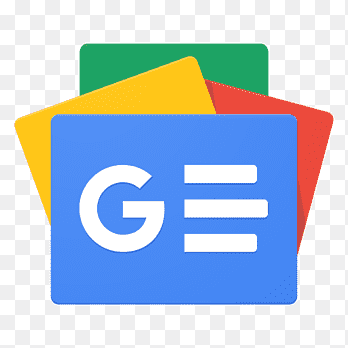 For all latest news, follow The Financial Express Google News channel.
In the 90's, spinning was a prestigious and profitable venture as the number of players were limited then due to the huge investment requirement. During that period spinners enjoyed enough margins to recover the investment within 3-5 years.
Over the period entrepreneurs' and financial institutions' capacity have enhanced that assisted the industry to grow manifold. Now, we have roughly, 435 spinning mills which not only have increased the capacity of the sector to meet the demand of the readymade garments industry but also have intensified competition among the spinning mills.
Our spinners now meet about 90 per cent demand of the knit and 40 per cent of the woven yarn requirement. The difference in price between local yarn and imported yarn gives less incentive for import, specially in case of cotton yarn for knit sector. On the other hand, due to the shortening of lead time, ready-made garment (RMG) entrepreneurs prefer local yarn. Quality of local yarn is also much better than imported yarn. So, in spite of increased competition within the sector, demand for local yarn can easily be increased by another 50 per cent considering the fact that the country's RMG export is expected to reach US$ 50 billion by next five years.
But to make the spinning sector sustainable in the long run some key issues should be addressed which are as follows.
POWER CRISIS: Spinning is a power-hungry industry. In 2000, power cost was around Tk 1.50 per KWH which is now Tk 4.50 per KWH marking a rise by 200 per cent in last 17 years. After 2010, mills also started to suffer from inadequate gas supply for their captive gas generators. The situation has become critical over time and spinning mills situated in areas like Tongi, Gazipur, Saradagang, Savar, and Narayanganj have been compelled to run bellow their capacities resulting in a huge surge in production cost. As running spinning mills bellow 90 per cent capacity is not cost-effective to meet up the fixed and variable costs, mills started looking for expensive alternative sources of power to ensure full capacity utilisation.
As availability of gas varies in different zones, cost of power also varies for different mills causing an uneven competition inside the sector.
Spinning mills should be given a level playing field and it can be done in the form of subsidy or adjustment of fuel costs so that power cost becomes same for all mills.
Also, mills should be given appropriate policy and regulatory guidance to source power.
INVESTMENT PLANNING & MARKET ANALYSIS: The starting-point of any investment planning is to select the best combination of investment and returns from different alternatives through technical, market and financial analysis. This helps to identify the investment which can provide the highest return. Without a proper investment analysis, it is difficult to compete and choose the best alternative. Our spinning industry is a mature industry and it should practice proper industry and company analysis for any new project and BMRE (Balancing, Modernisation, Rehabilitation and Expansion). The replacement decisions are also important as the industry requires a number of things that include power efficiency, better quality and higher productivity, special products, switching from excess supply market to limited supply product (yarn) to be viable in the long run.
Proper analysis is very crucial to take the correct decision. In a competitive market investment, product, quality, market, supply chain, technology, process, people, finance, innovation and overall operation should be interlinked to provide the best output.
RAW MATERIAL MANAGEMENT AND RISK MINIMISATION: Bangladesh is more focused on cotton-based value chain than non-cotton and managing raw cotton supply properly is critical to success as more than 60 per cent cost lies here. Proper procurement of raw material or cotton requires following things:
Selecting the right material
Cotton/raw material flow chart, backed by a comprehensive and dynamic management plan
Addressing unexpected situations and
Price fixation and risk management of raw material/cotton.
OPTIMUM DELEGATION OF AUTHORITY: In many companies all the decisions are taken centrally which negatively affects efficiency and professionalism in most cases. As a company grows bigger, it must go for professional management and HR practice to sustain its growth and ensure efficiency. There is no risk in delegation of authority. Rather, putting the right person in right place is the main challenge. At the same time proper monitoring system should be there to guide the company to its desired goal.
STRATEGIC PLANNING: Strategic planning is very crucial to ensuring sustainable spinning business as it has reached to a mature stage in Bangladesh. This can give a road map to ensure sustainable business and all the activity should be attuned with the strategy.
Balanced Score Card (BSC) is a modern strategic management tool that can be used. Bottom line is to make a comprehensive plan which can ensure long term sustainability of the business.
In conclusion, the future of the spinning industry lies with addressing properly the challenges mentioned above. If these issues can be addressed properly the spinning sector's contribution to the economic development, will be increased manifold.
The writer is a consultant in
TRANSFORM, a business firm.