Ice farmers of Colorado's Ice Park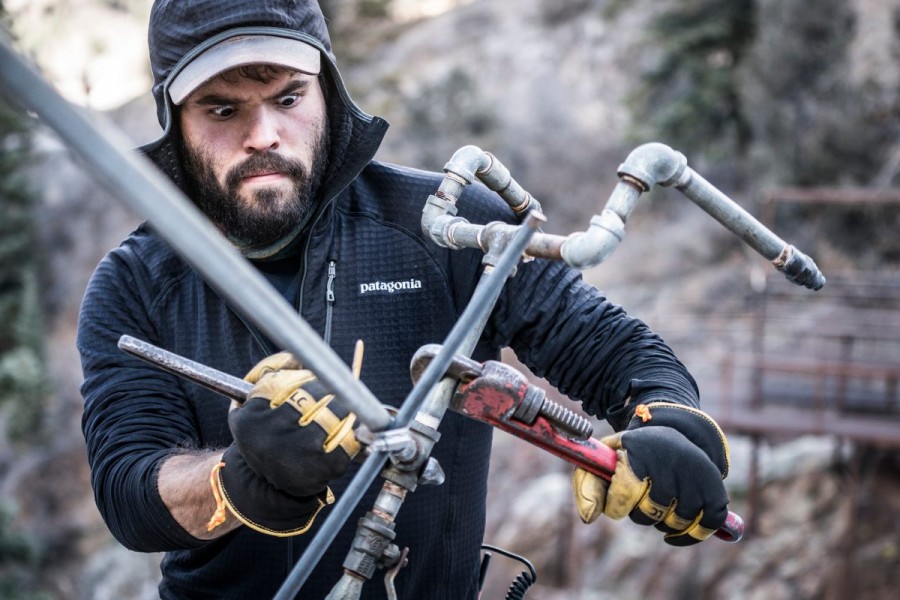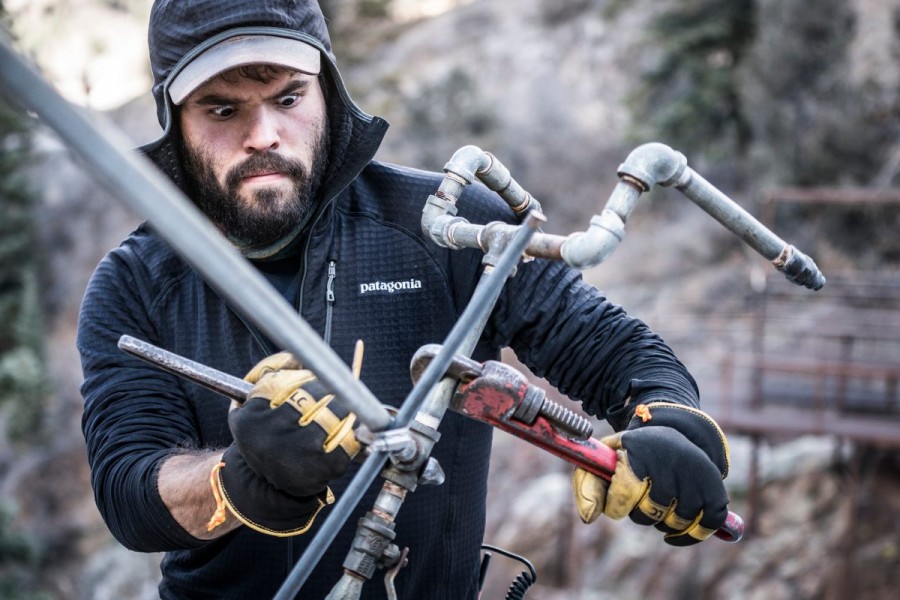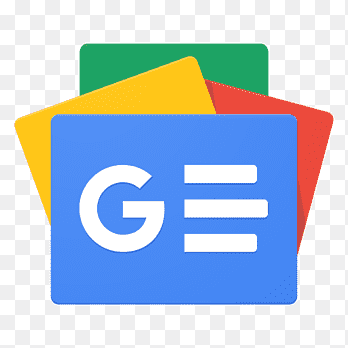 For all latest news, follow The Financial Express Google News channel.
There are a small group of people at the Ouray Ice Park, located in the US state of Colorado, called 'Ice farmers.'
A manmade ice climbing venue operated in a natural canyon near the Ouray city, the Ouray Ice Park brings together bands of mountain climbers. For them, the ice farmers work relentlessly to farm ice which brings out the climbable ice.
The process is done by using galvanised steel showerheads at the top of the Uncompahgre (sixth highest peak of the region) gorge which sprays water all night and then freezes to ice.
This ice is formed alongside the cliff. Ice farmers also clear the snow off and make the surface clean and ready for the new water to come down. There are still a lot of processes to maintain. For example, they use water that would normally be dumped in the river to avoid wasting drinking water.
Xander Bianchi, an ice farmer told PBS Terra–a famous YouTube channel that features stories about agriculture, engineering, the environment and natural wonders, "It's been an oral tradition for many years. There is no manual, no textbooks on how to do it."
Ice climbing, which is frequently defined in terms of its magnificent aesthetics, can be a deeply emotional experience. Climbable ice appears in the wild as a frozen cascade or as water seeping out of the rock. The park tries to imitate both styles.
Ice farming is a challenging seasonal work, which begins in November and ends when the park shuts down, which is generally in March. Some of the farmers then relocate to other states in search of work.
The Ice Farmers constantly endeavour to deliver both adventure and peace to people seeking escape from the rush and bustle of everyday life.
By fine-tuning the valves and observing the water spray, Steve Imhoff, a second-year ice farmer told BBC that their ultimate goal is to build pathways that are challenging to both the mind and the body.
According to a statement on the official website of the park authority, "Within a one-mile span of the Uncompahgre Gorge the Ouray Ice Park contains over 100 manmade ice and mixed climbs, 11 distinct climbing areas, and three miles of vertical terrain. Since its inception more than two decades ago, the Ouray Ice Park has become a premier destination for climbers, travellers and outdoor enthusiasts from around the world."
Even though legal ice farming began in the early 1990s, the park did not become a non-profit organisation until 1997.
It will host three major ice climbing events this year, including a festival for marginalised communities and an internationally sanctioned competition attracting top athletes from around the world.