MFS contributing to financial inclusion in Bangladesh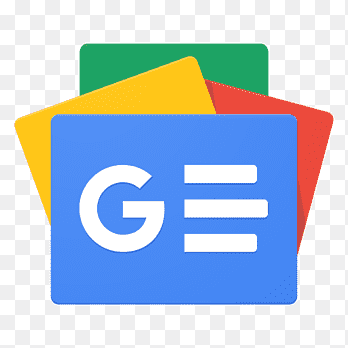 For all latest news, follow The Financial Express Google News channel.
Financial inclusion ensures to extend banking services to people who were previously unbanked and serves as an enabler for promoting growth and alleviating poverty.
Access to formal financial services for individuals, who were previously considered financially excluded, can transform their lives and also empower the financial institutions with the provision of a vast customer base, resulting in a positive ripple effect on the economy.
Technology has also played its part in digitising the country's economy. The blend of banking and mobile wireless networks has created not only a system known as Mobile Financial Services (MFS) but also, in a deeper sense, a new meaning of financial transactions and banking for the people and the economy.
What exactly does MFS do differently than any other traditional banking services?
The reasons why a large portion of the population remained excluded from banking services include a lack of direct access to financial institutions and right products, high operational costs and risks arising from asymmetric information. A sense of urgency was then created to serve these people with customised products in a cost-effective manner.
A massive base of mobile phone users with nationwide coverage has contributed to developing technology channels to extend mobile financial services to the unbanked as well as the banked population.
However, MFS providers, since their inception in 2011, have contributed to promising growth of financial inclusion.
From payment of utility bills, education fees, donation, mobile recharge, and government service payments to receipt of remittances, MFS is offering a wide of services nowadays. It has provided a big relief to people of different strata during the pandemic.
"Developing services to cater to the most basic financial needs of the peopleis an indicator of monumental success," said Shahrear Ahmed, who is working at a leading MFS provider.
On obstacle to achieving financial inclusion via MFS, he explained, "Educating the masses on how to use it properly and efficiently is a major challenge, a challenge to make everyone get used to functionalities of financial transactions via mobile devices."
However, urban people are found to be more adaptive to new innovations, compared to the rural masses. The same is the reality for MFS.
Nevertheless, there are innovative services and new ways to reach the rural people. The MFS providers are coming up with new and developed services for rural people as well.
Identifying the key role of MFS providers and encouraging their operations for further expansion of their services are therefore important.