Why technical education is imperative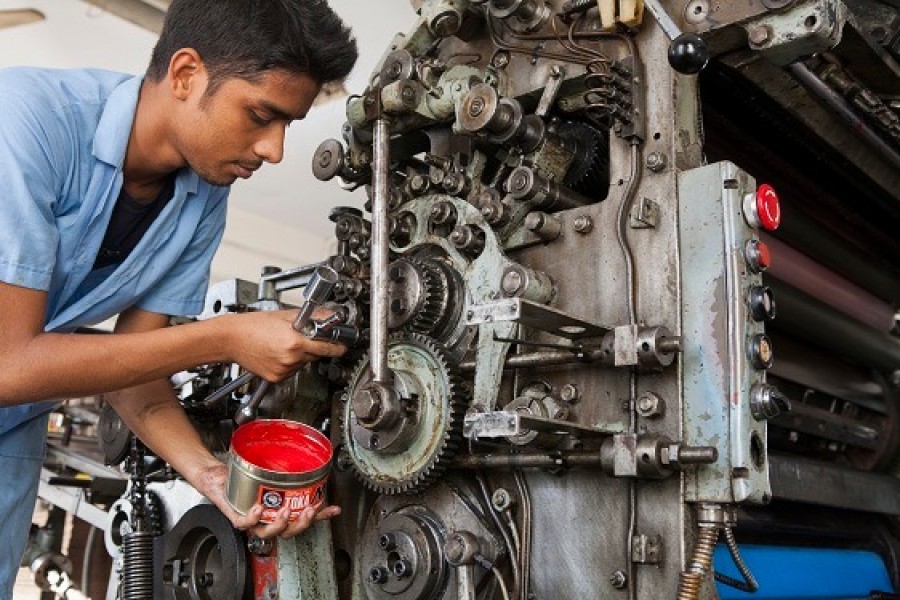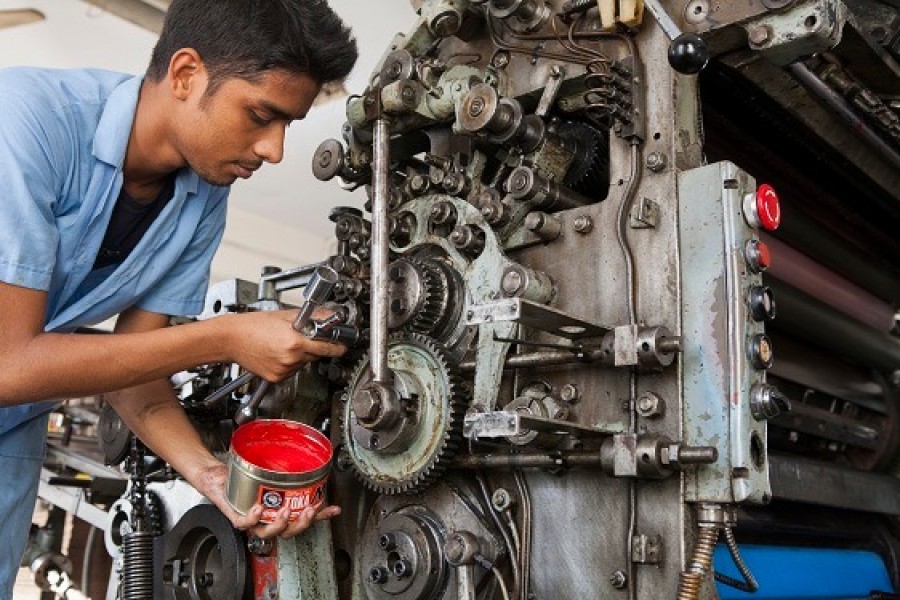 In any country, technical education plays a vital role in human resource development. It produces a skilled workforce, augments productivity and helps improve the quality of life of the people. Producing qualified and capable human resources in this age of science and technology is indispensable. Without doubt, there is a close relationship between the technical or vocational education system and socio-economic development of a country.
The current education system of Bangladesh may be broadly divided into three major categories viz. general education, madrasah education and technical education. The type of education which provides distinct practical knowledge of technologies and skills is known as technical and vocational education. Technical education offers an excellent opportunity for employment at home and abroad. Countries such as Germany, France, Japan and Sweden pursue effective and extensive technical and vocational education and training. In Australia, technical and further education (TAFE) institutions run a wide range of mostly vocational courses.
In Bangladesh, an estimated 14 per cent of students receive technical vocational education, which is very low compared to many developed and even some developing nations. The mind-set of the parents and students need to be changed to give priority to technical instead of general education.
There are an estimated 2.7 million educated unemployed youths in the country. They are a massive burden on the nation and society. A lot of unemployed youths remain upset and get engaged in criminal activities, including drug abuse. However, a lot of graduates from technical and vocational institutes are employed in the manufacturing sector. The demand for skilled workforce will dramatically increase in the Middle Eastern countries where currently the majority Bangladeshi workers are unskilled.
The Executive Committee of the National Economic Council (ECNEC) recently approved a Taka 205.26 billion project to establish around 329 technical schools and colleges at the upazila level to build skilled and productive human resources in the country. It shows the Bangladesh government's intention to expand and provide technical education across the country, particularly in the rural areas for the disadvantaged people.
This is a very pragmatic decision to promote technical education to meet the growing demands at home and abroad. Planning minister MA Mannan has defined it as a "star project" of the government. The proposed project will be implemented by the Directorate of Technical Education under the Ministry of Education. Both the SSC (vocational) and HSC (vocational) courses would be incorporated into those technical institutions.
But mere setting up of more technical institutions is not enough. Instructors should be selected on merit basis and trained before the founding of the planned institutions. In fact, qualified and trained teachers will be required to impart quality teaching and professional development of students for the future. The core curriculum should be designed by experienced professionals keeping in mind global and domestic needs. While stimulating technical and vocational education and training, the Bangladesh government must look into these key requirements.
The importance of technical education in Bangladesh can hardly be overemphasised. In fact, current global developments point to an overriding requirement for technical and vocational education and training. In order to remain competitive globally and turning economic development sustainable, Bangladesh needs to create sufficient skilled workforce through technical and vocational education and training.
Dr Kamal Uddin Ahmed is a former Professor and Chairman, Department of Political Science at the University of Dhaka.