50pc of deaths among children admitted to hospital happen after discharge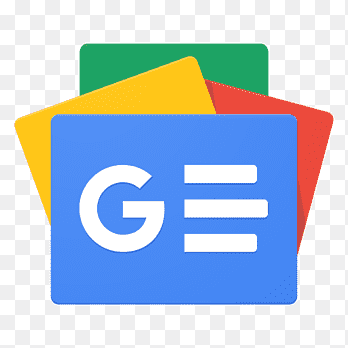 For all latest news, follow The Financial Express Google News channel.
Mortality among children with acute illness in low-income and middle-income settings remains unacceptably high, according to a recent study by the Childhood Acute Illness and Nutrition (CHAIN) Network.
Among diverse sites in Africa and South Asia, almost half of child mortality occurs following hospital discharge, it finds.
Young children in sub-Saharan Africa and South Asia who become sick or malnourished continue to have a high risk of death in the six months after being hospitalised, reports UNB.
The study of 3,101 acutely ill children at nine hospitals in six countries across sub-Saharan Africa and South Asia found that 48 per cent of the 350 deaths recorded occurred within six months after discharge from the hospital.
"The finding that many children die after being discharged from hospital is tragic. This calls for a review of the treatment guidelines and for home-based interventions to prevent these unfortunate deaths," said Dr Tahmeed Ahmed, executive director of icddr,b (formerly International Centre for Diarrhoeal Disease Research, Bangladesh) and one of CHAIN's lead researchers.
In the six months after discharge, a large proportion of children were at high risk with a one in five chance of dying.
Despite being highly predictable, post-discharge deaths are not addressed by clinicians and health facilities that rely on current national or the World Health Organization treatment and care guidelines.
The study also finds that many children admitted to hospitals have very low risks of mortality.
Children classified as malnourished, who comprised most study deaths, had substantial risks arising from non-nutritional issues such as access to medical care, household resources and children's other underlying medical conditions.
To reduce their risk of death, socioeconomic issues and management of maternal physical and mental health conditions need to be addressed alongside medical and nutritional management.
The CHAIN researchers conducted detailed interviews with families and found that while caregivers attempted to seek care for their children, many faced barriers in accessing care and managing illness.
These findings indicate opportunities to improve the resilience and choices for caregivers, which in turn may improve timely access to medical services in case of becoming ill after discharge from the hospital.
There is a lot of focus on the clinical condition of acutely ill children without giving the same amount of attention to where they are coming from and the factors which contribute to their vulnerability, said Dr Ezekiel Mupere, chair of the Department of Paediatrics and Child Health at Makerere University, and the lead CHAIN researcher in Uganda.
The study suggests a fundamental shift in guidelines to risk-based approaches to inpatient and post-discharge management to further reduce childhood mortality.