36 killed after Islamist militants attack Congo village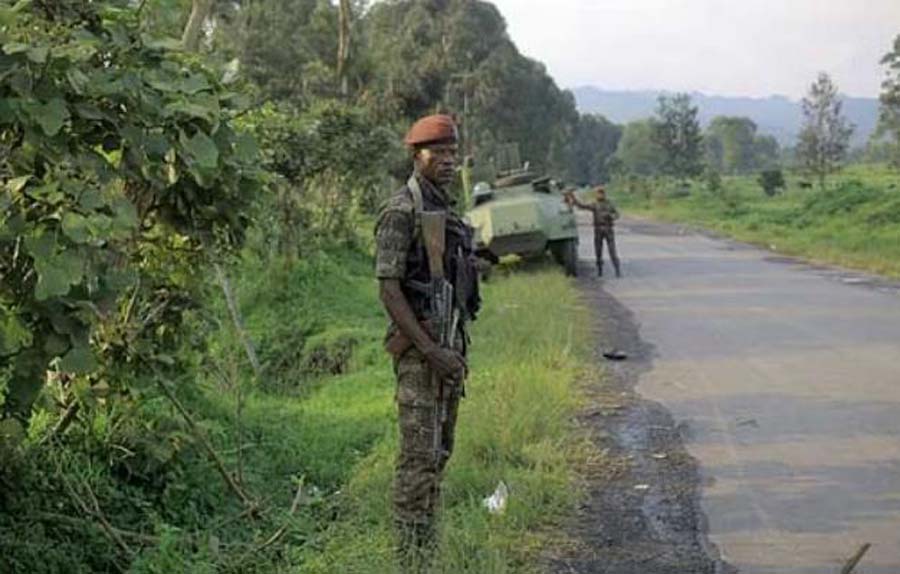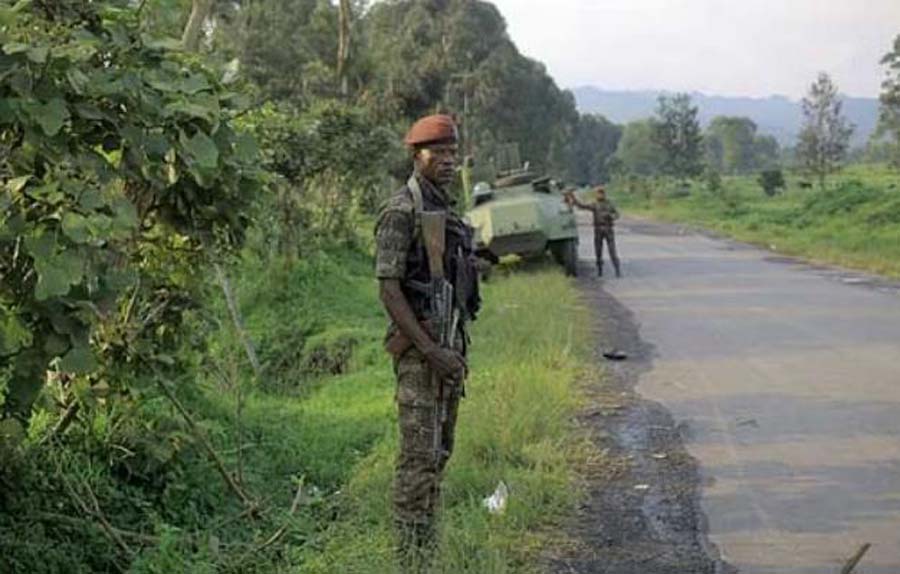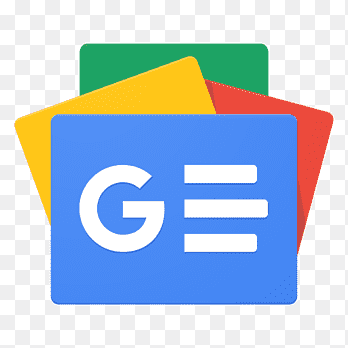 For all latest news, follow The Financial Express Google News channel.
Suspected Islamist militants killed at least 36 people in an overnight attack on a village in eastern Democratic Republic of Congo, a local official, the head of a civil society group and a survivor said on Thursday.
The assailants are believed to be rebels from the Allied Democratic Forces (ADF), a Ugandan armed group based in east Congo that has pledged allegiance to Islamic State and wages frequent village raids, sometimes with machetes and hatchets.
The attack targeted the village of Mukondi, around 30 km (18.64 miles) south of the city of Beni in North Kivu province, an area plagued with rebel activity and that has been under military administration since 2021 in an attempt to restore order, reports Reuters.
Provincial governor Carly Nzanzu Kasivita said on Twitter early on Thursday that at least 36 people had been killed in the attack and blamed the ADF.
The head of a local civil society group, Mumbere Limbadu Arsene, gave a provisional death toll of 44, including women, children and the elderly, and said several villagers were still missing.
"The modus operandi suggests it was the ADF because no bullets were fired," he told Reuters via telephone.
A local army spokesperson, Antony Mwalushayi, confirmed the attack had happened in a WhatsApp message but did not give a death toll.