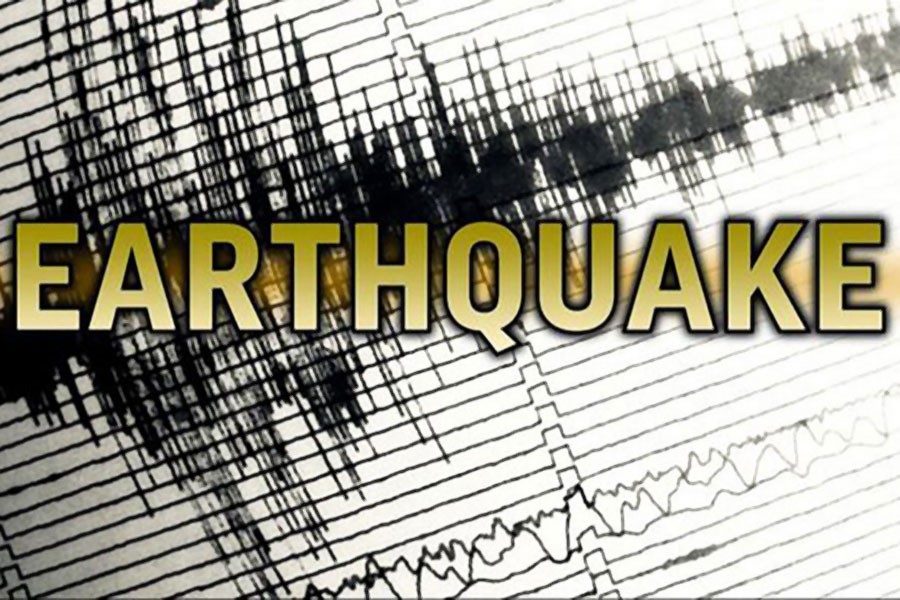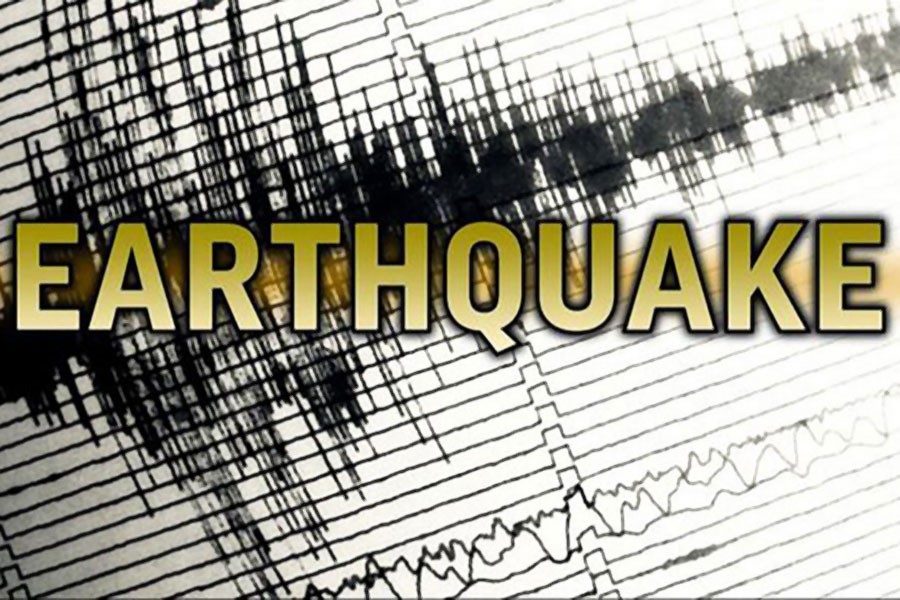 An earthquake of magnitude 5.2 has shaken Myanmar's Bago region on early Saturday.
The quake, with an epicentre of 40 km southwest of Phyu city, struck at 04:58:42 local time, said the Meteorology and Hydrology Department.
Earlier on Friday, a 4.8-magnitude earthquake hit the Phyu city, reports Xinhua.
"These earthquakes must be aftershocks of a 6.0-magnitude one which hit the city in January this year," an official from the department said.
However, there was no report of damage or casualty.