Magnitude 6.0 earthquake hits southeast Iran: USGS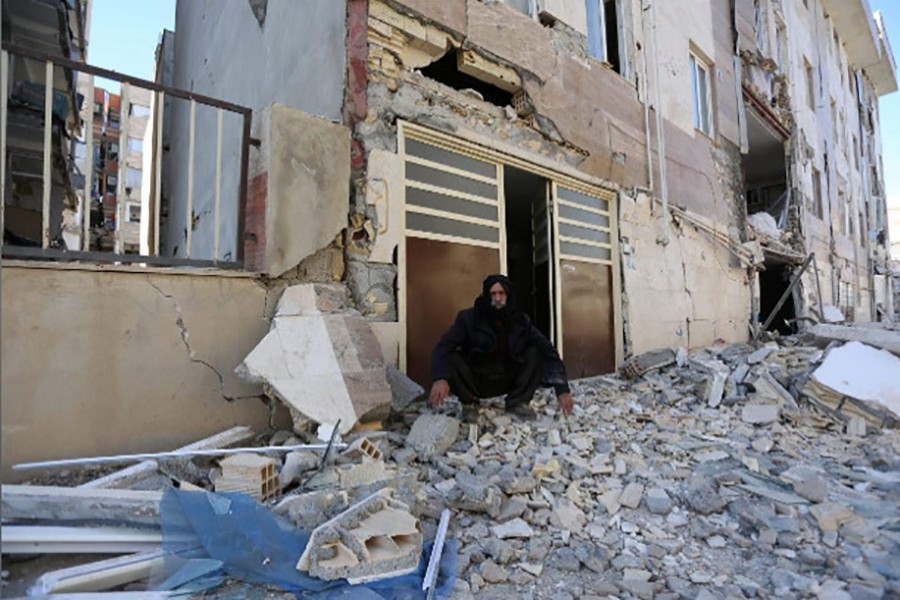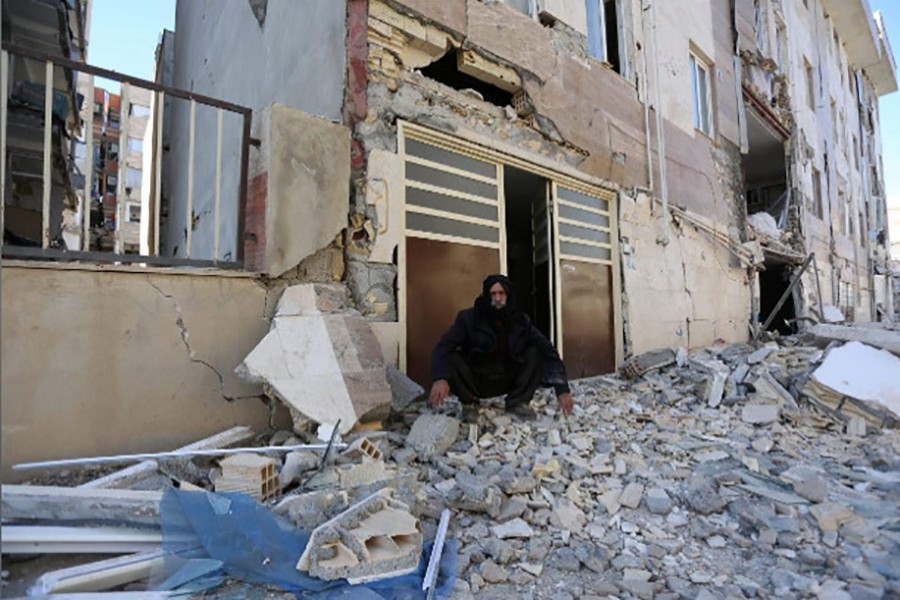 A strong quake of magnitude 6.0 struck southeastern Iran near the city of Kerman on Friday, the US Geological Survey said.
The quake, initially reported as a magnitude 6.3, was centred 36 miles (58 km) northeast of Kerman, which has a population of more than 821,000.
It struck at 6:32am (0232 GMT) and was very shallow, at a depth of 6.2 miles (10 km), which would have amplified the shaking.
A magnitude 6.0 quake is considered strong and is capable of causing severe damage; according to a Reuters report.