Taiwan battens down as super typhoon Maria approaches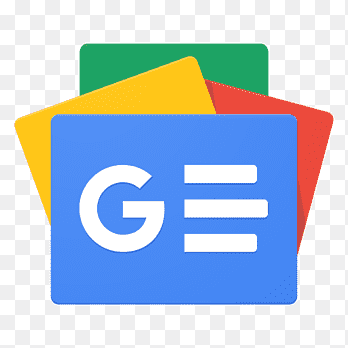 For all latest news, follow The Financial Express Google News channel.
Taiwan is bracing for super typhoon Maria on Tuesday, with some transport services suspended and the weather bureau warning of landslides and flash floods on the heavily industrialised island.
As of Tuesday morning, Maria was 490 km east of Yilan, moving in a west-northwesterly direction at 30 km per hour. It was expected to hit the north of Taiwan the hardest, the Central Weather Bureau said.
Troops were deployed in some areas, with heavy rain and winds expected later on Tuesday and early on Wednesday, reports Reuters.
The government announced that schools are to close early and work is to end at 4:00pm on Tuesday.
China Airlines said some flights could be delayed or cancelled due to the typhoon.
Taiwan is frequently hit by typhoons during the summer, but it has stepped up its preparations and been on guard against the potential for severe and deadly typhoons since Typhoon Morakot devastated the island in 2009.
Morakot was the deadliest typhoon to hit the island in recorded history, killing nearly 700 people, most of them in landslides.