Tourist arrivals in Hong Kong decline 14.2pc in 2019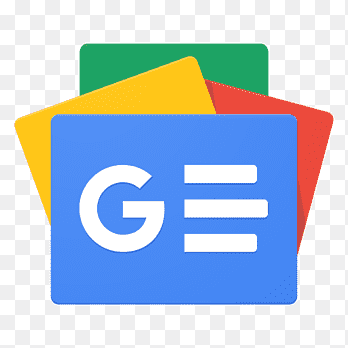 For all latest news, follow The Financial Express Google News channel.
Hong Kong's full-year provisional visitor arrivals in 2019 amounted to 55.9 million and recorded a year-on-year decrease of 14.2 per cent, the Hong Kong Tourism Board (HKTB) announced Wednesday.
Visitor arrivals in the first half of 2019 recorded an increase of 13.9 per cent, but the number of visitors started to fall in July due to social incidents, and the decrease worsened in the following months, leading to a decline of 39.1 per cent in the second half of the year, according to HKTB.
All source markets recorded a decline of visitors in 2019. The Chinese mainland and short-haul markets recorded a drop of 14.2 per cent and 18.7 per cent respectively, while long-haul markets and new markets fell 12.7 per cent and 13.5 per cent respectively.
Overnight visitors in 2019 also declined by 18.8 per cent to 23.76 million.
"Hong Kong's tourism industry has faced exceptional challenges over the past year, but I have every confidence in our resilience and appeal as a world-class travel destination," said HKTB Chairman YK Pang.
"The HKTB has already launched promotions in a number of short-haul markets, including India, Indonesia, the Philippines, South Korea and Thailand, and we will soon extend those promotions to other markets such as Japan and long-haul markets," Pang said.
"Meanwhile, we are working tirelessly on a major global promotion that will rebuild Hong Kong's tourism image and help our tourism industry recover," he added.
The HKTB said it rolled out a brand new tactical campaign named "Hong Kong is ON" early last month to promote over 500 attractive offers on a dedicated online platform, covering flights, hotels, dining, retail, attractions, etc.
"The campaign is being promoted in various markets to attract visitors to Hong Kong. Since its launch, we have received positive feedback on the campaign," it said, adding that the offers will be constantly updated to encourage spending from both visitors and locals to benefit different sectors in Hong Kong.