BBC reviewing staff pay to quell anger over gender gap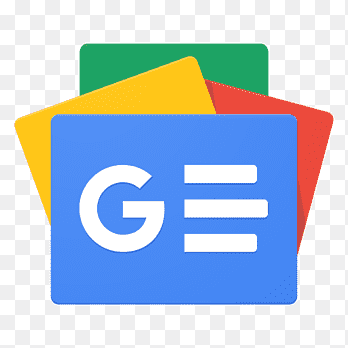 For all latest news, follow The Financial Express Google News channel.
The BBC is reviewing employee pay after it was forced to reveal that male stars were paid far more than their female counterparts, damaging the British public broadcaster's image and angering women employees, reports Reuters.
The revelation in July that the BBC's best-paid male star earned five times more than the best-paid woman, and that two thirds of on-air high earners were men, generated a spate of critical headlines as well as internal strife.
"These are difficult and often deep-rooted challenges, and they are not unique to the BBC, but I see this as a moment of real opportunity for us," Director General Tony Hall said in a speech on Wednesday.
Hall said the corporation had commissioned a report on its gender pay gap, to be independently audited, that would look not just at top earners but at the broader picture across the BBC.
He said it had also launched an audit of equal pay covering UK-based staff, which was being carried out by the law firm Eversheds and auditors PwC.
"If it throws up issues, we'll deal with them immediately," said Hall, adding that both reports would be published.
BBC management had initially responded to outrage over the pay disclosures by pledging to close the gender gap by 2020, but that failed to satisfy irate women employees.
"The director general must be in no doubt about how serious an issue equal and fair pay is for women across the organisation," said a group of female BBC employees including high-profile TV and radio presenters.
"The BBC should be the standard-bearer for this in the media," they said in a statement on Wednesday, calling for solutions to rectify injustices to be put in place before the end of 2017.
Hall gave no details about how exactly the gender pay gap would be tackled.
The Telegraph newspaper quoted a senior BBC source as saying that the pay review could lead to pay cuts for some staff and rises for others.
Funded by a licence fee levied from TV viewers in Britain, the BBC reaches 95 per cent of British adults every week and a global audience of 372 million with its huge range of news and current affairs, entertainment, drama and comedy programmes.
Its funding model means that it faces constant scrutiny by the British public, who pay for it, and by commercial rivals, who say the 3.7-billion-pound ($4.8-billion) licence fee distorts the market and gives the BBC an unfair advantage.