Mudslides, boulders and tons of debris killed at least 13 people on Tuesday in California.
Heavy downpours struck before dawn on Tuesday after thousands of residents in Santa Barbara County along the Pacific coast north of Los Angeles were ordered to evacuate.
But only 10 to 15 per cent complied with mandatory orders, said Amber Anderson, a spokeswoman for the Santa Barbara County Fire Department.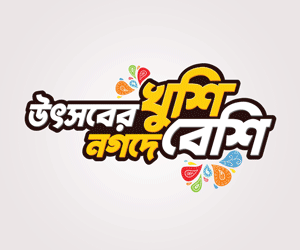 Emergency workers using search dogs and helicopters rescued dozens of people stranded in mud-coated rubble in the normally pristine area, sandwiched between the ocean and the sprawling Los Padres National Forest, about 110 miles north of Los Angeles, says Reuters.
The upscale communities of Montecito and Carpenteria, just outside the city of Santa Barbara, were hardest hit.
The death toll could rise, with rescue workers still picking through dozens of damaged and demolished homes in the search for survivors, Brown said.
At one point on Tuesday, at least two dozen people were missing, but Brown said later in the day that it was not clear how many had been located.
About 300 people were stranded in a canyon. Local officials, using borrowed helicopters from the US Coast Guard, were working to airlift them out, Brown said.