Crowd jeers Trump in Davos for attacking media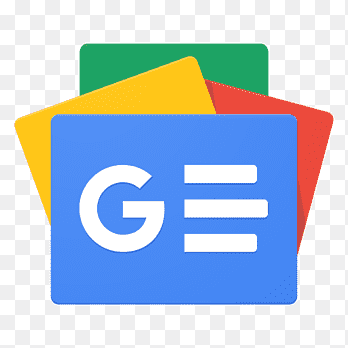 For all latest news, follow The Financial Express Google News channel.
Donald Trump has been booed at the World Economic Forum (WEF) in Davos on Friday after launching an attack on what he described as the "nasty, mean and fake" press.
"It wasn't until I became a politician, that I realised how nasty, how mean, how vicious and how fake the press can be," Mr Trump said.
Pointing into the crowd, he added: "… as the cameras start going off in the back."
The comment was met by a mixture of boos and laughter from the audience, reports Independent UK.
Mr Trump continued: "But overall, the bottom line... somebody said 'Well they couldn't have been that bad because here we are, we're President'. I think we're doing a really great job with my team."
Ishaan Tharoor, a reporter for The Washington Post, confirmed "foreign journos sitting next to me booed Trump's attack on the press".
Mr Trump, who was answering questions after becoming the first US president to address the WEF in 20 years, brought his "America First" message to political and business leaders from across the globe.
"I will always put America first just like the leaders of other countries should put their country first also," he said. "But America First does not mean America alone. When the United States grows so does the world."
The 71-year-old claimed the US had added 2.4 million jobs since he entered the White House, proclaiming America was "open for business" and "competitive once again".