Russia's Lavrov calls UN bid to revive Black Sea deal unrealistic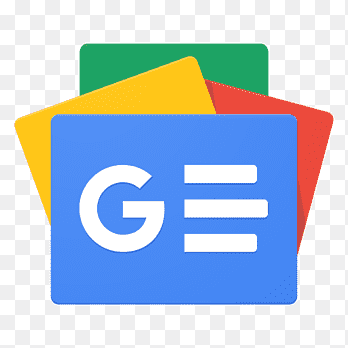 For all latest news, follow The Financial Express Google News channel.
Russia's Foreign Minister Sergei Lavrov on Saturday portrayed the United States and Europe as "looking down" on the rest of the world amid a battle to win over developing countries, and said that while Moscow does not reject UN efforts to revive a Black Sea grain deal, a recent proposal was unrealistic.
Lavrov spoke after a week of intense global diplomacy at the annual gathering of world leaders at the United Nations, where Ukraine's President Volodymyr Zelensky - attending in person - and Western allies sought to shore up support for Kyiv. Lavrov said he met with more than 30 countries during the week, reports Reuters.
After Russia invaded Ukraine in February 2022 the United Nations blamed the war for worsening a global food crisis and a new diplomatic frontline emerged, with Moscow and Kyiv fighting to win over those hit hardest: poor and developing countries.
In an address to the 193-member UN General Assembly on Saturday, Lavrov described "a struggle between the global majority ... and between the few who wield mere colonial methods of subjugation in order to maintain their domination which is slipping through their hands."
A landmark deal - brokered by the UN and Turkey in July 2022 - offered a small reprieve in the food crisis by allowing the safe Black Sea export of Ukraine grain and bringing down global prices, but Russia quit the two months ago, complaining that not enough was being done to improve its own exports.