Four migrants die, 20 missing after boat sinks off Turkey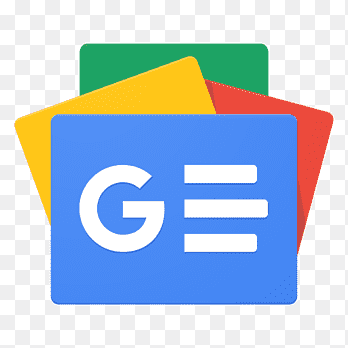 For all latest news, follow The Financial Express Google News channel.
At least four migrants were killed and 20 others missing after a fishing boat sank off Turkey's coast in the Black Sea early Friday, the Turkish coast guard said.
At least 38 migrants have been rescued so far by coast guard boats and commercial ships, the Coast Guard Command said in a statement, reports AP.
The fishing vessels sank just before dawn off the coast of Kefken, about 200 kilometers (125 miles) east of Istanbul, the coast guard said.
It said a coast guard plane and two boats were dispatched to the region after a commercial ship reported a distress signal from a fishing vessel.
There was no information on the nationalities of the migrants or where they were heading to. Migrants, however, are increasingly trying to cross the Black Sea from Turkey to reach Romania.
Ambulances and medical teams were sent to the port of Kefken and were waiting for boats carrying the rescued migrants, the Dogan news agency reported.
The coast guard plane, a helicopter, three vessels as well as five commercial ships had joined the search and rescue effort, the coast guard said.