Macron urges tougher EU sanctions on Venezuela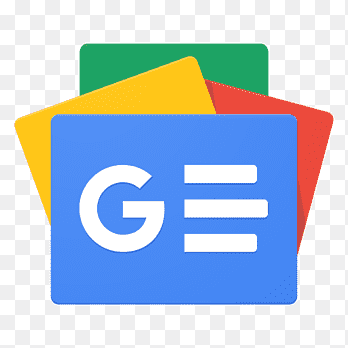 For all latest news, follow The Financial Express Google News channel.
French President Emmanuel Macron called on Friday for further European Union sanctions on Venezuela, days after the 28-nation bloc agreed a travel ban and asset freezes on seven senior Venezuelan officials.
The West accuses President Nicholas Maduro's government of violating democracy and human rights in the oil-producing nation, which is in the grip of a major economic and social crisis with millions suffering food and medicine shortages.
Venezuela's pro-government Supreme Court late on Thursday excluded the opposition coalition from registering for this year's presidential election, possibly splintering Maduro's foes by pushing political parties to put forward competing candidates, says a Reuters report.
"Sadly things are going in the wrong direction," Macron told a joint news conference with the visiting president of Argentina, Mauricio Macri.
"We'll have to see at the European level whether we want new sanctions. I am in favour of having them... I want us to go further given the recent decisions and the shift to authoritarianism."
On Monday the EU announced measures targeting people in charge of security forces accused of widespread abuses, particularly during the 2017 anti-government protests.
Earlier on Friday Spain, a prominent supporter of the new EU sanctions, declared Venezuela's ambassador to Madrid 'persona non grata' following an equivalent move by the Caracas government on Thursday.
Critics of the 55-year-old Maduro, who succeeded Hugo Chavez in 2013, say he has ruined a once prosperous oil economy, turned Venezuela into a dictatorship and skewed the election system to perpetuate power for his Socialist Party.
Maduro's government says it is fighting a US-led right-wing conspiracy determined to end socialism in Latin America, hobble Venezuela's economy, and steal its oil wealth.
Macron urged other countries that have wider economic ties with Venezuela to also impose "efficient sanctions."
Argentina's Macri said Maduro continued to "violate the system" despite diplomatic pressure and he called for free and transparent elections.
"It's not been a democracy for a long time," said Macri.