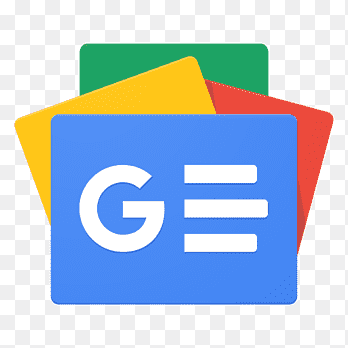 For all latest news, follow The Financial Express Google News channel.
Chancellor Angela Merkel's conservatives beat their rivals on Sunday to win her a fourth term in an election that will also bring a far-right party into Germany's parliament for the first time in more than half a century, exit polls showed.

After shock election results last year, from Britain's vote to leave the European Union to the election of US President Donald Trump, many look to Merkel to rally a bruised liberal Western order, tasking her with leading a post-Brexit Europe.

She must now form a coalition government - an arduous process that could take months as all potential partners are unsure whether they really want to share power with her.

Merkel's conservative bloc won 32.5 per cent of the vote, making them the largest parliamentary group, an exit poll for broadcaster ARD indicated. However, that was down from 41.5 per cent in the last election, in 2013.

Support for their closest rivals, the centre-left Social Democrats (SPD) which are currently junior partners in a so-called "grand coalition" with Merkel, slumped to 20.0 per cent - a new post-war low. The SPD ruled out a re-run of that tie-up.

The far-right Alternative for Germany (AfD) stunned the establishment by finishing third and entering parliament for the first time with 13.5 per cent of the vote.

Merkel, Europe's longest serving leader, joins the late Helmut Kohl, her mentor who reunified Germany, and Konrad Adenauer, who led Germany's rebirth after World War Two, as the only post-war chancellors to win four national elections.

SPD deputy leader Manuela Schwesig said her party would now go into opposition. That would rule out a re-run of Merkel's existing alliance with the SPD, according to Reuters.