A fresh attempt at solving a deadly crisis in Nicaragua through talks has stalled after opposition representatives and Catholic Church mediators walked out.
At least 180 people have been killed since a wave of anti-government protests started on 18 April.
The mediators blamed the government for the failure of the latest negotiations, reports BBC.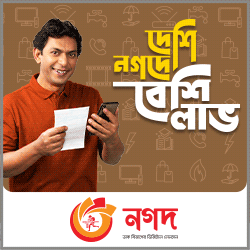 They accused the government of breaking its promise to invite international organisations to Nicaragua.
Both sides had reached an agreement on Friday to ask representatives of the Inter-American Commission on Human Rights (IACHR), the UN Commission on Human Rights and the European Union to come to Nicaragua to help investigate the deaths and acts of violence.
However, when the opposition Civic Alliance asked to see copies of the invitations on Monday, government representatives could not present them.
Foreign Minister Denis Moncada reportedly cited "bureaucratic" reasons for the failure to send out the invitations.