Russia proposes new probe into Syria chemical attacks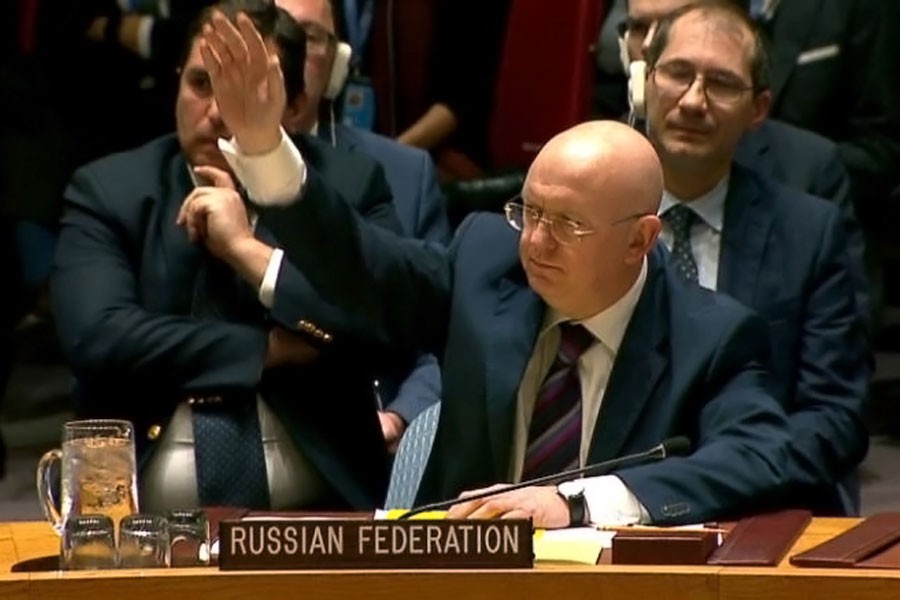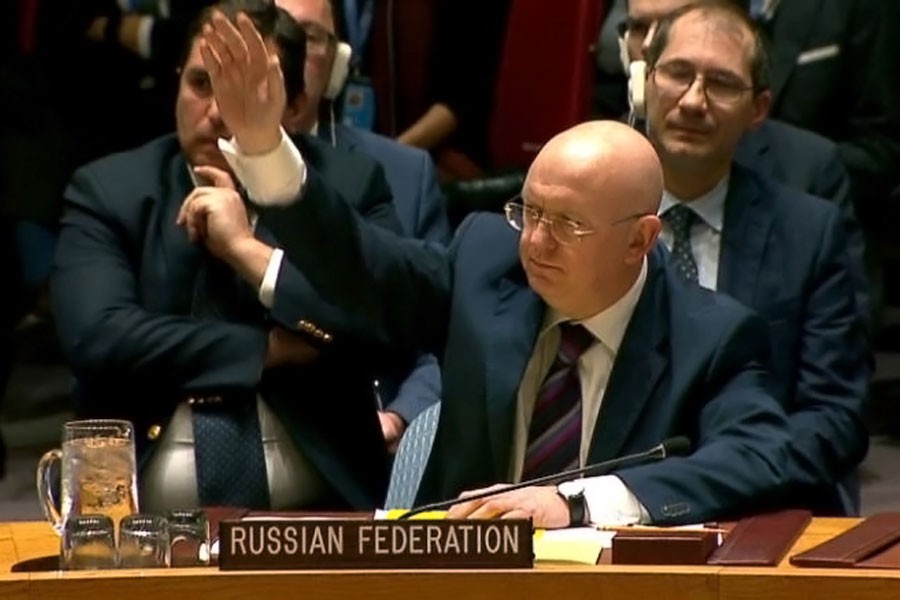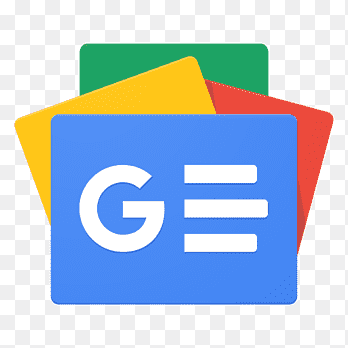 For all latest news, follow The Financial Express Google News channel.
Russia has proposed a new investigative body under the auspices of the Security Council to determine the perpetrators of chemical weapons use in Syria.
But the United States remained wary of the Russian move, says a Xinhua news agency report.
On Tuesday in Paris, dozens of countries agreed to work to preserve evidence and impose sanctions on those responsible after Russia ended in November an international inquiry into chemical weapons attacks in Syria, according to Reuters.
At a meeting of the 15-member UN Security Council requested by Moscow following the Paris meeting, Russian UN Ambassador Vassily Nebenzia circulated a draft resolution to create a new international investigative body to replace the previous UN-mandated inquiry, which he said was a "complete failure."
Nebenzia said the inquiry would use "irreproachable and corroborated information received from transparent and credible sources ... to establish evidence for the Security Council to identify perpetrators in the use of chemical weapons."
He did not say if or when the council could vote on such a move.
A previous joint inquiry of the United Nations and the Organisation for the Prohibition of Chemical Weapons (OPCW) had found the Syrian government used the nerve agent sarin in an April 4, 2017 attack and has also several times used chlorine as a weapon.
It blamed Islamic State militants for mustard gas use.
But the inquiry ended in November after Russia blocked for the third time in a month attempts at the Security Council to renew the inquiry, which Moscow slammed as flawed.
"When Russia doesn't like the facts, they try and distract the conversation. That's because the facts come back over and over again to the truth Russia wants to hide - that the Assad regime continues to use chemical weapons against its own people," US Ambassador Nikki Haley told the Security Council.
"The United States and the international community are not going to be fooled. We remain steadfast in pursuing accountability for those who use chemical weapons," she said.
Syrian President Bashar al-Assad's government denies using chemical weapons, which it agreed to destroy in 2013 under an agreement brokered by Russia and the United States.
The United Nations and Paris meetings came a day after rescue workers in a Syrian rebel-held enclave east of Damascus accused government forces of using chlorine gas during bombardment of the area on Monday.