Spain's Constitutional Court suspends Catalan referendum law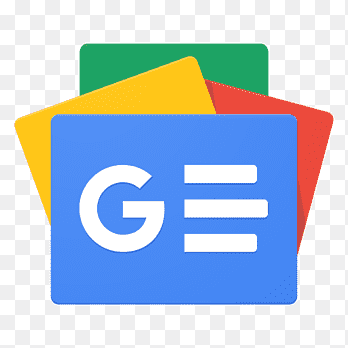 For all latest news, follow The Financial Express Google News channel.
The Spanish Constitutional Court has suspended a Catalan law outlining a legal framework for an independent state, a court source said on Tuesday, an expected move after it suspended a law approving an Oct. 1 independence referendum last week, reports Reuters.
The Constitutional Court, the country's highest authority on constitutional matters, has suspended both laws while judges consider whether they breach the 1978 constitution.
The laws were approved by the Catalan parliament on Wednesday. Spain's government has declared any referendum on independence illegal as the constitution states that Spain is indivisible.