Emergency services in New York were responding to a fire at the top of Trump Tower Monday morning, according to local media.
The New York Fire Department confirmed they were dealing with the incident, while pictures and video from the scene showed smoke billowing from the tower.
The fire, according to The Telegraph, started on the roof of the 58-storey tower on Fifth Avenue in Manhattan around 7am New York time.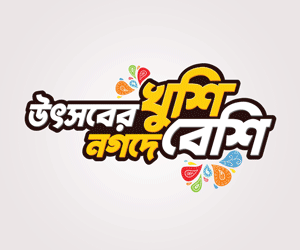 The US President was in Washington at the time of the fire.
His main residence is the White House, although he maintains a luxurious apartment in Trump Tower. The tower also houses a number of businesses.
The fire was extinguished and there were no injuries reported.
The building, however, was not evacuated owing to the intensity and size of the fire.