US President Trump frequently used the word "nigger" while he was the host of the reality television show "Celebrity Apprentice" and there are tapes that can confirm it, according to a new memoir by one of Mr. Trump's former White House advisers, Omarosa Manigault Newman.
The claim is among the more explosive that Ms. Manigault Newman makes in the book, "Unhinged." It was first reported by the British publication The Guardian, which had an early copy.
Ms. Manigault Newman said she never heard Mr. Trump use the word herself, a point that critics of her credibility are certain to seize on. But she said that by the time she was fired by the White House chief of staff, John F. Kelly, she had come to realise that Mr. Trump was a "racist."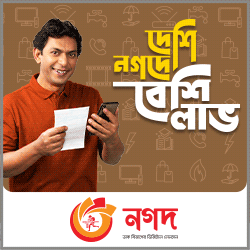 "It had finally sunk in that the person I'd thought I'd known so well for so long was actually a racist," she said in the memoir, according to New York Times repoprt.
"Using the N-word was not just the way he talks but, more disturbing, it was how he thought of me and African Americans as a whole.''
Ms. Manigault Newman worked with Mr. Trump on the show as a first-season contestant, and then was an adviser to his campaign and later in the White House. She was fired in December 2017, after what White House aides said were multiple instances of misconduct, including misuse of a car service and attempting to photograph her wedding on White House grounds. The White House has declined to respond to the allegations in her book so far, although several advisers have privately questioned her credibility and pointed out that she was very upset at being dismissed.
In her book, which is scheduled to be released next week, Ms. Manigault Newman suggested she now believes she was pushed out because she was close to getting hold of the secret tapes revealing Mr. Trump using the racist word.