UK could need '5,000 more customs officials after Brexit: HMRC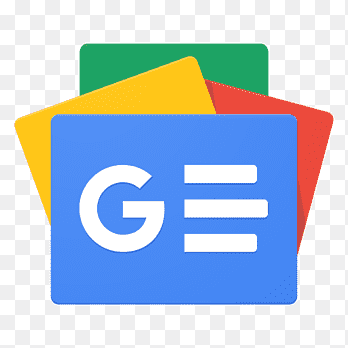 For all latest news, follow The Financial Express Google News channel.
The head of the UK tax agency, Her Majesty's Revenue and Customs (HMRC), has said Britain could need up to 5,000 extra staff to handle customs and border checks after Brexit.
The HMRC boss John Thompson also said a new customs arrangement with the EU could cost as much as £800 million and take seven years to implement, reports BBC.
Speaking before the Treasury Committee, he said HMRC did not have the money at this point to make the changes.
But he said there had been "extensive conversations" with the Treasury.
Thompson said HMRC was investigating the "business case" for a new Singapore-style system, which would allow firms to get their tax and border checks done in one place.
This would bring together 26 different organisations into a "single window", and make trade "much smoother".
Another HMRC official told the MPs the agency would have to deal with an additional 130,000 new companies after Brexit.
Jim Harra, director general of customer strategy, said these would be firms that import and export within the EU but do not currently come into contact with British customs.