Local online pharmacy startup MedEasy secures $750K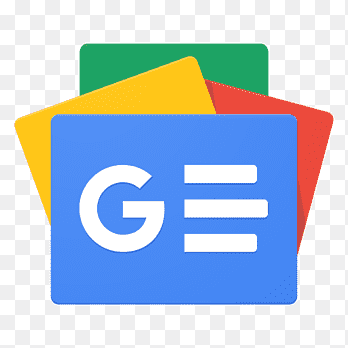 For all latest news, follow The Financial Express Google News channel.
A major achievement has been achieved by MedEasy, a leading online pharmacy player which secured US $750,000 in seed funding. Major investors, such as Seed Stars International Ventures, Doha Tech Angels, Startup Bangladesh Limited, Accelerating Asia Ventures, were involved in the financing of this substantial amount which had been provided by a number of angel investors. MedEasy is setting a new standard on Digital Healthcare by focusing, in particular, on the simplification of healthcare experience for Bangladesh's 30 million chronic patients. Remarkably, within two years from the day of its inception. Arefin Zaman, the co-founder & CEO of MedEasy shared, "The main objective of our organisation has always been to bridge the gap between quality healthcare and those who need it most and funding is a validation of our efforts and will enable us to scale our services and reach even more individuals in need."
MedEasy's unique inventory system and decentralised distribution reduce delivery time by four times, leading to an 80 per cent customer retention rate. Funds will be used to acquire customers, increase operational efficiency and promote research and development.
Patricia Sosrodjoj, general partner of Seedstars International Ventures, commended the innovative mindset of The MedEasy. " They're not just digitising processes; they're changing the healthcare experience for a demographic that is often overlooked. In Bangladesh there is a segment of patients with chronic diseases who have specific needs and MedEasy's data driven approach to addressing these complexities distinguish it from others," She added.
Sami Ahmed, managing director, Startup Bangladesh Limited stated, "Startup Bangladesh strives to empower local startups for elevated growth and increased foreign investment. MedEasy aligns with our vision, and with a strategic approach, it can significantly impact Bangladesh."
MedEasy's commitment to streamlining healthcare for chronic patients in Bangladesh through sincere and reasonably priced solutions can pave the way for a promising future with planned expansions and innovative features such as the launch of a subscription-based feature, a digital vital monitoring system, and an appointment-booking marketplace. it has the potential to make a lasting and positive impact on the healthcare landscape in the region.