Prioritising green technology on the global stage
JUMUNA gears up for JMUN'23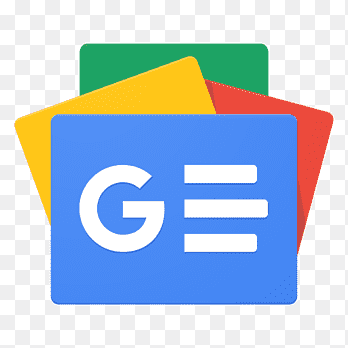 For all latest news, follow The Financial Express Google News channel.
Jahangirnagar University Model United Nations Association (JUMUNA) is organising the 7th Jahangirnagar Model United Nations 2023 (JMUN'23) Conference, scheduled for September 28, 2023, at Jahangirnagar University in Savar, Dhaka. This event is designed to facilitate discussions on critical global issues among a diverse group of participants. JUMUNA is a student-run organisation committed to promoting awareness of global issues and diplomacy. Through its Model United Nations conferences, JUMUNA provides a platform for young minds to engage in constructive dialogue and develop diplomatic skills by arranging annual JMUN conferences, since its inception.
The theme of JMUN'23 revolves around 'Prioritising Green Technology: Conquesting Green Prosperity.' With the looming threats of climate change and environmental crises, the conference aims to empower the youth with the responsibility of finding viable solutions for a sustainable future on a global scale.
A platform for critical diplomacy: The JMUN'23 Conference will offer a platform consisting of eight committees, each with an agenda carefully crafted to ignite compelling debates. Delegates with exceptional research abilities, practical diplomatic skills, and a flair for critical negotiations are warmly invited to join. Participants will be provided with an enriching environment, allowing them to nurture their critical thinking, enhance their negotiating prowess, and develop effective teamwork abilities.
A call to diplomatic minds: The dynamic secretariat board eagerly awaits the participation of some of the finest diplomatic minds. JMUN'23 promises to be an unparalleled opportunity for young leaders to engage in productive discourse, collaborate, and strategise toward global prosperity with a focus on green technology. In the words of one of the conference officers Ta-seen Mahbub, "We are working hard to make Jahangirnagar Model United Nations 2023 one of the best MUN conferences in Bangladesh. We believe that Jahangirnagar Model United Nations 2023 will be a conference that everyone will remember and leave a lasting impact on every delegate around the country and outside of the country."
JUMUNA invites all passionate individuals with an interest in global affairs, climate change, and sustainable development to be part of JMUN'23. Interested ones should not miss this chance to be a part of a momentous event that will shape the minds of future leaders. For registration and further information, interested participants can visit: www.facebook.com/events/2464687777013414.