An innovative startup aims to revolutionise STEM learning through Competitions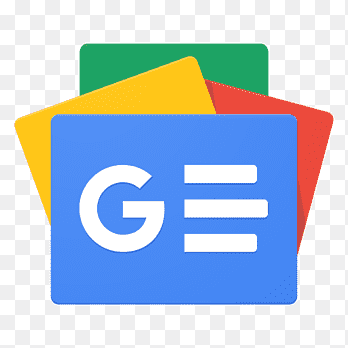 For all latest news, follow The Financial Express Google News channel.
Ngaze, a relatively new ed-tech startup, has announced the launch of its first-ever public physics contest scheduled for tomorrow (July 07, 2023). This contest, open to 11th and 12th grade students worldwide, marks a significant milestone in Ngaze's mission to revolutionise the way science, technology, engineering, and mathematics (STEM) subjects are learned and applied on a global scale. Students can register for the competition by visiting the site ngaze.co.
In recent years, education technology in Bangladesh has grown substantially. Several startups have been successful in receiving positive market feedback, both from users and investors. In the ed-tech landscape of Bangladesh, Ngaze stands out by tapping into the competitive spirit of students, leveraging its power to drive excellence and motivation, as well as its focus on STEM fields. Ngaze aims to change how students approach and engage with STEM subjects. By using Ngaze, students can connect theoretical knowledge with practical application.
"Our mission at Ngaze is to create an environment where learning and competition converge," states Ahmed Hasan, CEO of Ngaze. "Our vision is to nurture an ecosystem where students can actively apply their knowledge, thereby enhancing their critical thinking and problem-solving skills."
Unlike conventional platforms that focus predominantly on content delivery, Ngaze provides a global platform where students can apply their knowledge and skills in a real-world, competitive context. With Ngaze, students don't just learn - they compete with each other. This competitive, practice-focused approach resonates with driven students looking to excel not only academically but also in their understanding of real-world applications of their knowledge. Through a curated practice library packed with captivating and thought-provoking problems, Ngaze offers students the unique opportunity to enhance their problem-solving skills and understand their standing in the global talent pool.
By opening its digital doors to students from every corner of the globe, Ngaze wants to pioneer in creating a universally accessible platform that lets students gauge their skills against international peers, preparing them for the challenges of the global stage.