SuperCharger Ventures announces Cohort 6.0 with a Bangladeshi startup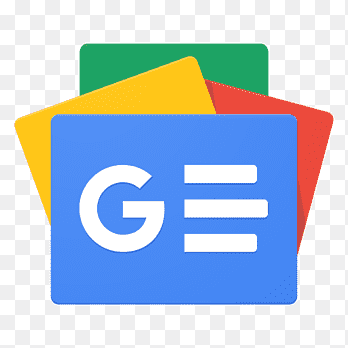 For all latest news, follow The Financial Express Google News channel.
Supercharger Ventures (SCV), a global EdTech Accelerator, has just announced the start of the sixth Cohort of their Accelerator programme, backing six new startups within the Edtech space; Fluento, Outsider, More Happi, Unifractal, KOCO and Interactive Cares. Interactive Cares is the only startup from Bangladesh in the cohort and the first Bangladeshi startup to get into the SCV accelerator programme. It is a virtual edtech platform Based in Bangladesh for creating employability founded by Rare Al Samir.
Cohort 6.0 is the very first cohort of SuperCharger's 'New Deal', as they revised the terms of their programme, incorporating a US$ 20,000 cash investment, in addition to the accelerator programme in exchange for 6.0 per cent, with the possibility of a follow-on investment of up to US$ 250,000 upon programme completion. Their Accelerator programme aims to help startups build and scale their brands, from product-market fit, fundraising, to global expansion.
The new startups are from all around the globe as the programme is remote and international, yet the team have physical offices in Malta and Singapore, with headquarters in London. Within the EdTech space, SuperCharger Ventures focus on several different areas of the sector, with alumni founders transforming the future of education and work through Virtual Reality (VR), Augmented Reality (AR), Artificial Intelligence (AI) and more within K12, HigherEd, and life-long learning.
Cohort 6.0 brings forth online course providers, language learning, work simulation experience programmes, online learning communities, as well as an informational learning platform, with experienced founders within the industry-- Ido Cohen, Jan Vincent Hoffbauer, Rare Al Samir, Jamila Bupasha, Faizal Abdullah, Ha Linh To, Maitrik Soni, Julia Nguyen, Jon Marius Aareskjold-Drecker, Ismet Bachtiar, Simen Fjellstad, and Ashleigh Tennent.
Janos Barberis, one of the co-founders of SuperCharger Ventures, states: "I'm absolutely thrilled with these six startups. We had over 300 applications and only six places, and regretfully, we had to turn away a lot of great startups, which is never easy. But these final six, I'm so confident in. The founders know their pain-points, they know their market, and they know what their goals are. The whole team is excited for Cohort 6.0."
With nearly 100 startups in their portfolio, SuperCharger Ventures is the largest EdTech Accelerator in the world by number of alumni companies. But Cohort 6.0 is a new beginning for this fast-growing EdTech brand, as their New Deal introduces a tighter form of partnership.